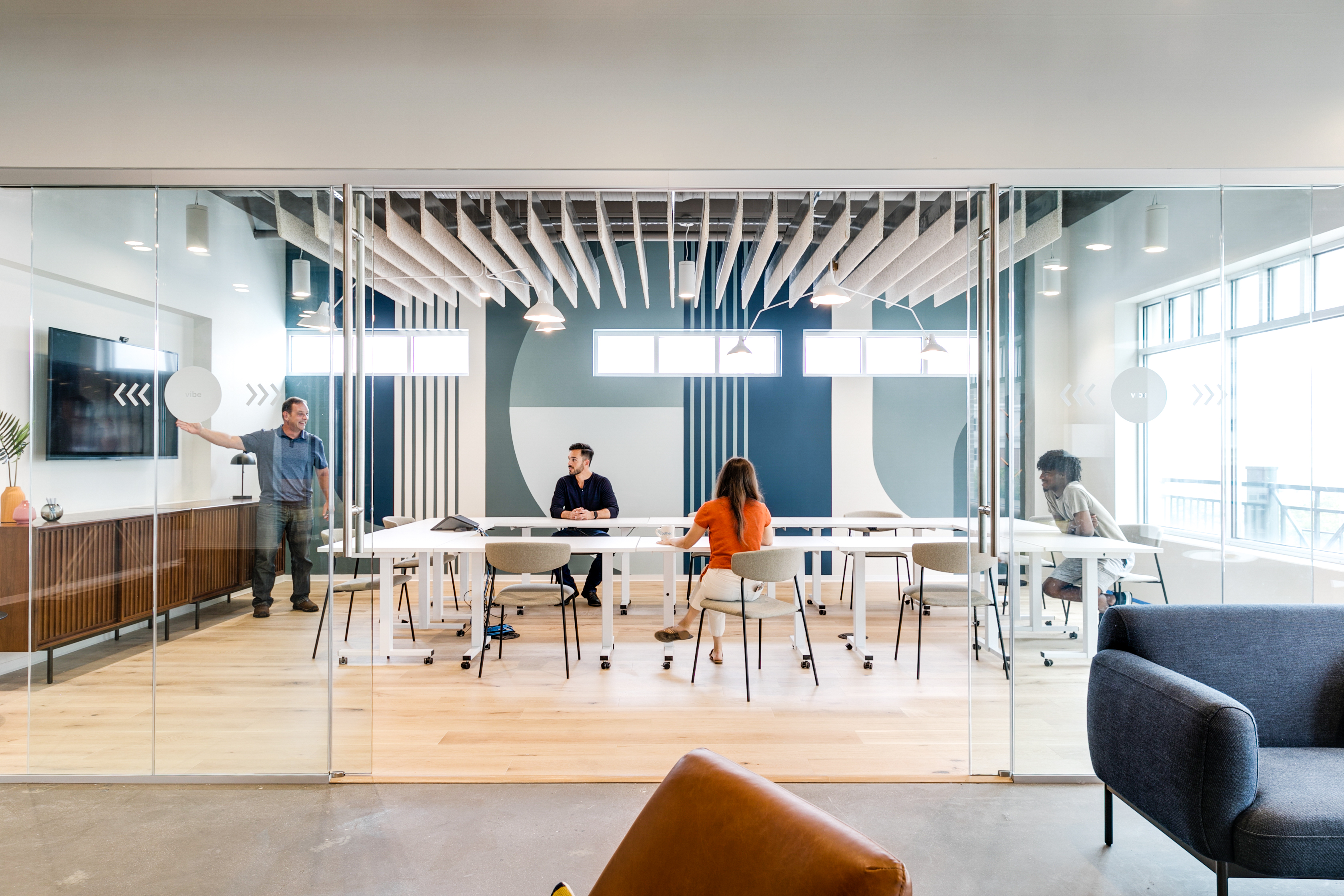 In late March 2020, 16 million U.S. workers began working from home, and the number has increased months later.
Read More
Topics: Coworking, Office Space, Remote Work, Working From Home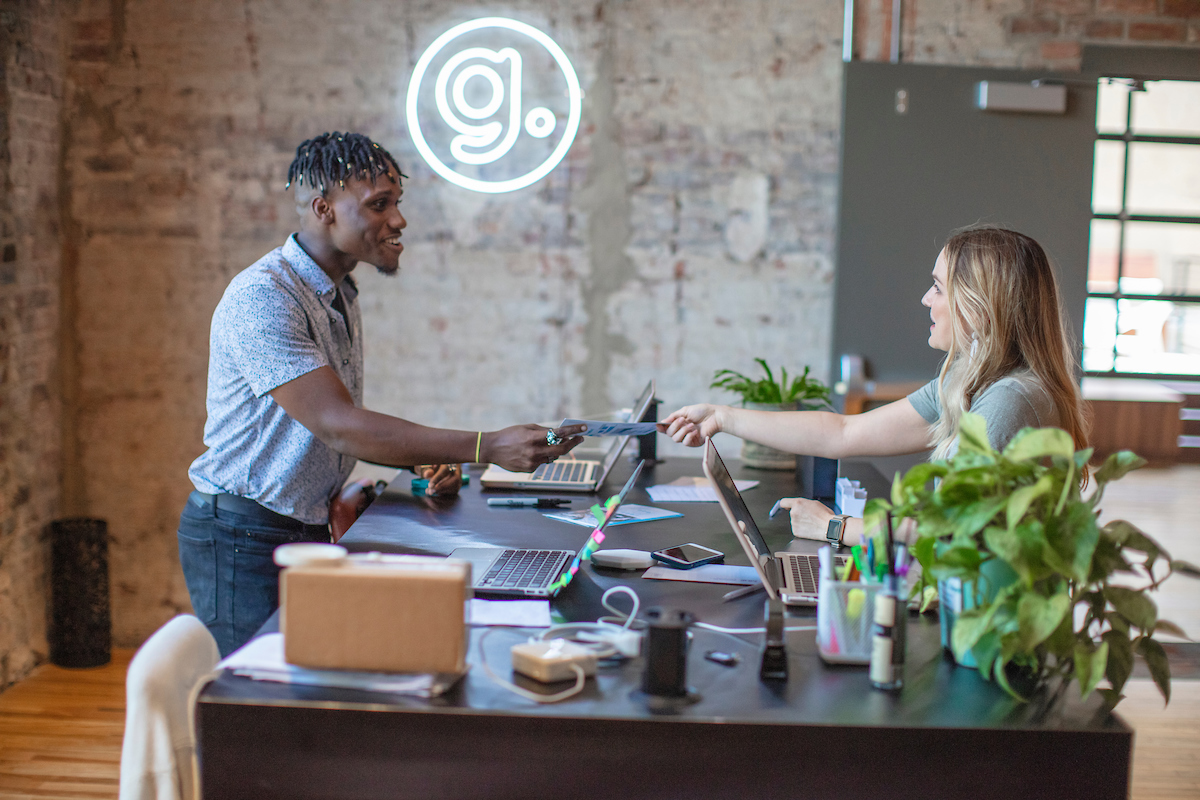 The pandemic has forced many employees to work from home. As some return to the office, many people will be given the opportunity to continue to work remotely. Working from home is one option, but a Gather membership may be more advantageous. Here are five reasons working from Gather beats working from home:
Read More
Topics: Coworking, Business Corner, Remote Work, Employee Productivity, Working From Home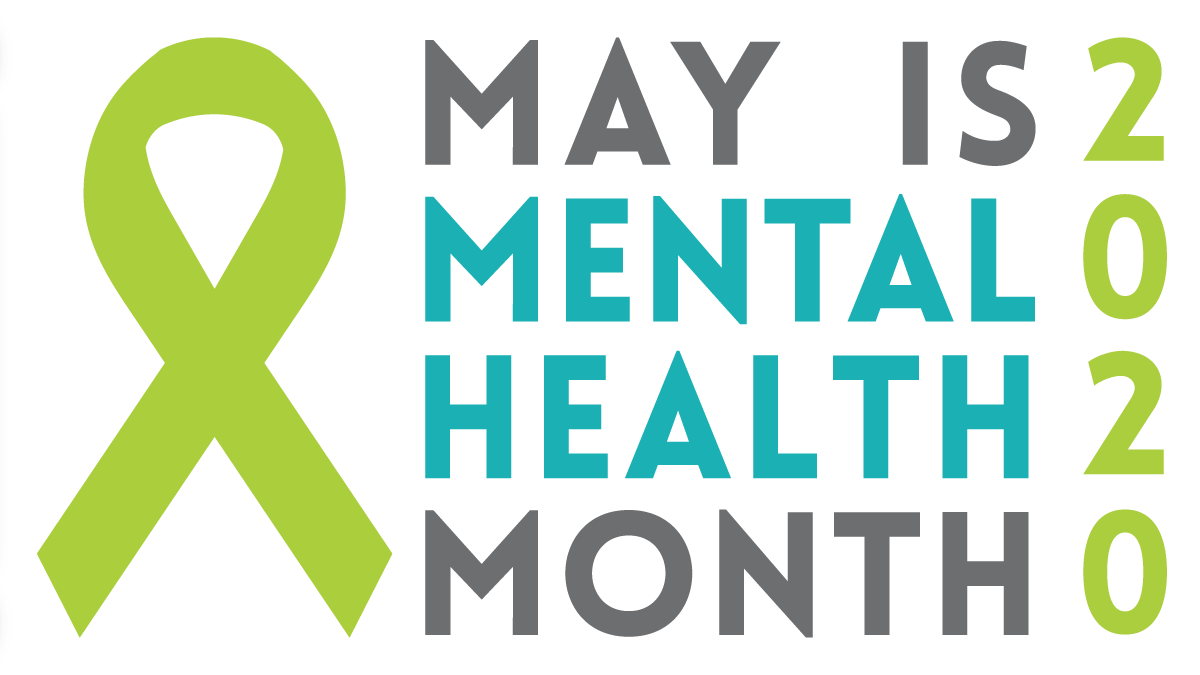 Making the transition to working from home can be a challenge in the best of times. These days, with social distancing efforts making more and more positions remote, it can be hard to adjust to the "new normal" and cope with the fear surrounding COVID-19. As various states begin to prepare to re-open to varying degrees, there's a lot of uncertainty in the air.
Read More
Topics: Employee Productivity, Working From Home, COVID-19