Recent Posts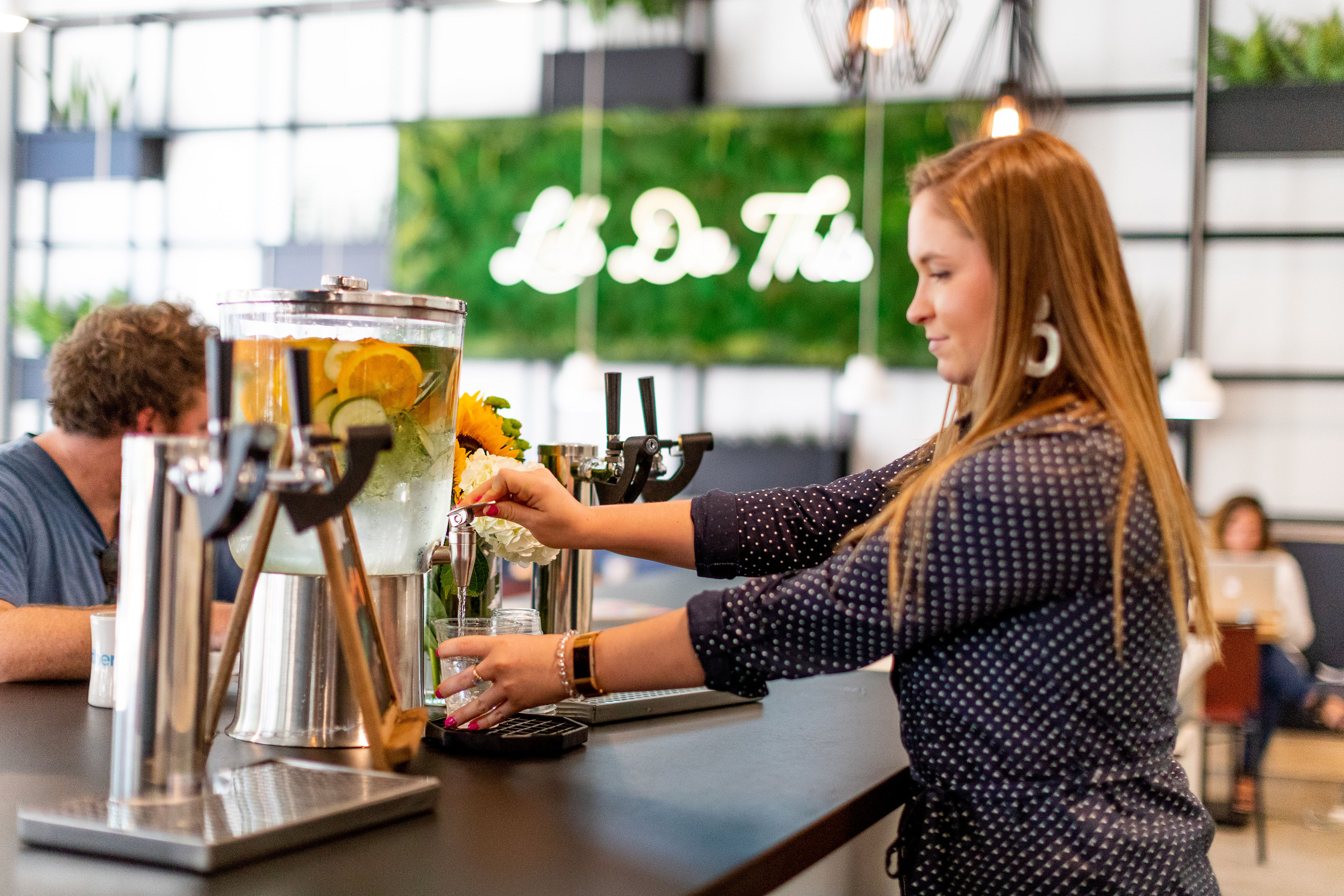 The workplace is changing rapidly. Office space is evolving to create inviting work environments for a diverse array of professionals.
Read More
Topics: Coworking, Office Space, RIchmond, VA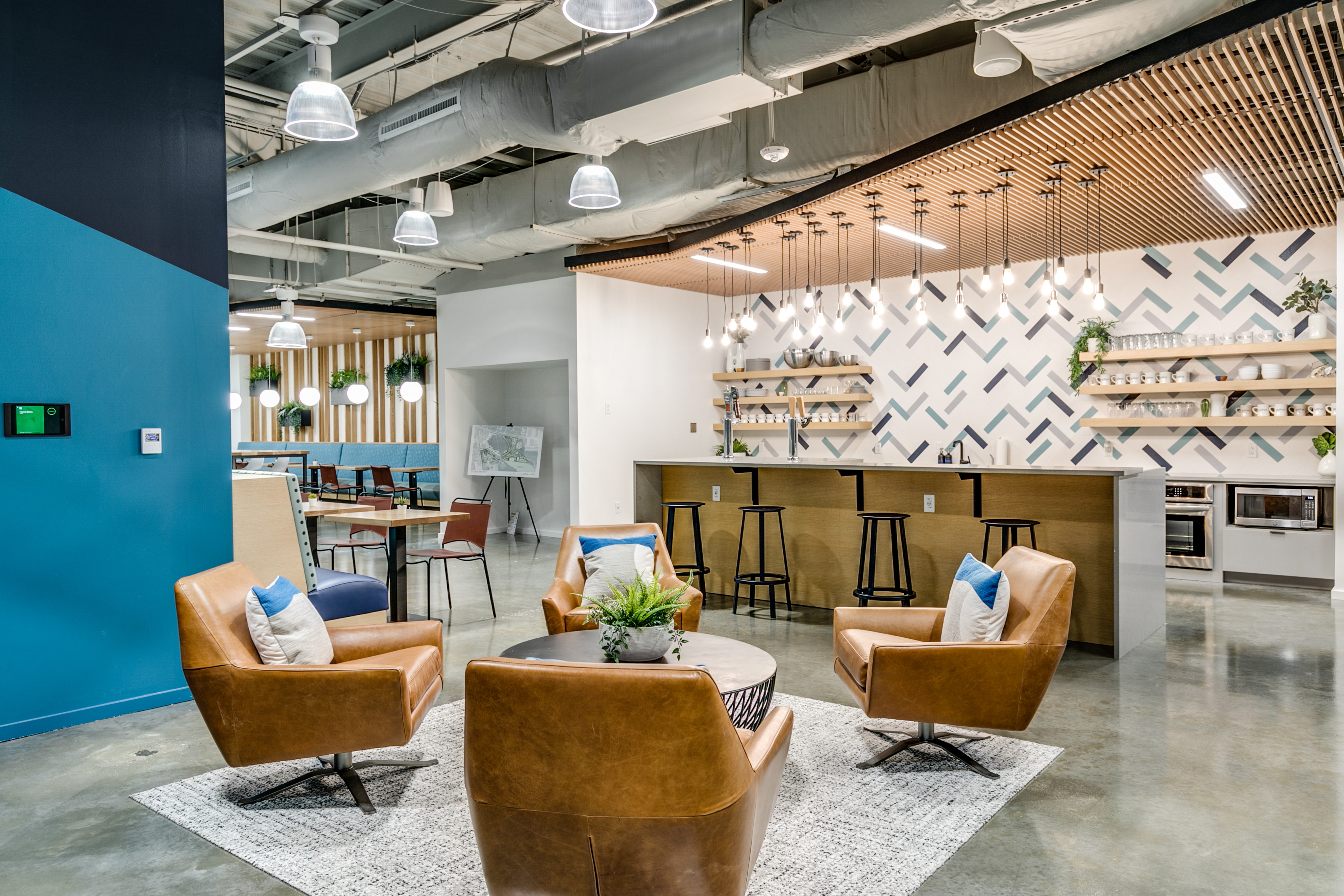 It should come as no surprise that coworking and shared office space is gaining popularity in the US. From startups to small businesses to enterprise teams, shared office space offers many advantages over traditional office space.
Read More
Topics: Coworking, Office Space, Hampton Roads