Big news!
Gather
has ranked in the top 20% of the
2019 Inc. 5000 list
of the fastest-growing, privately held companies in America.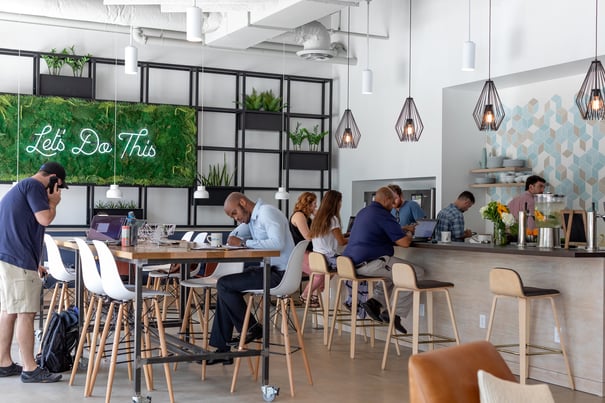 Gather's third location, Gather Short Pump is located at 2400 Old Brick Road.


Being included in the Inc. 5000 is a tremendous achievement, but being recognized along with other new and growing companies is an even greater accomplishment. We want to extend our congratulations to the companies among us on this list. It is an honor to be among you.
Companies are not able to earn such recognition without the hard work of a fantastic team and the support of their community and members and for that we extend our sincerest gratitude.
To our respective communities, thank you for allowing us to thrive and grow everyday.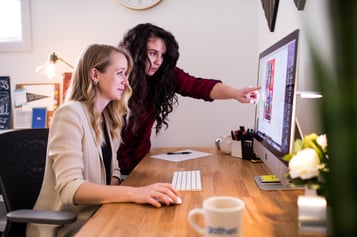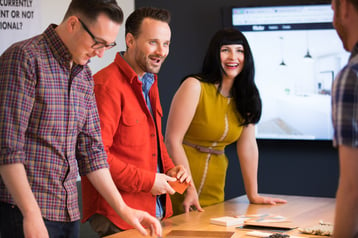 Members have access to private offices and workspaces throughout the Richmond and Hampton Roads areas to give them ample opportunities for collaboration.
We have big plans to keep expanding and we are excited to see where the future takes us. In this year alone, our community has expanded throughout Richmond's Arts and Culture District and into Newport News and Norfolk.
For more information about our community, visit our website.
Let's do this!