Shining some light on working in the solar industry:
Introducing Aaron Sutch
Aaron Sutch, a longtime Coworker at
our Scott's Addition
location is always a joy to have around the office. He's got a great goofy vibe and a big heart for working toward the changes that need to be made as our planet works toward sustainable energy.
Aaron is the Virginia Program Director at Solar United Neighbors, a national organization dedicated to representing the needs and interests of solar owners and supporters; an organization that helps people go solar, join together, and fight for their energy rights.

We've asked Aaron to shine some light on his top six reasons to work in the solar industry, give it a look!




TOP SIX REASONS TO
WORK IN THE SOLAR INDUSTRY

1.
It's fun, you get to meet a lot of great people from all backgrounds

2. The industry has something for everyone.
Solar jobs employ a variety of skill sets, from engineers, sales, project management, administration, policy.

3. You're saving the world by building clean, resilient energy into our society.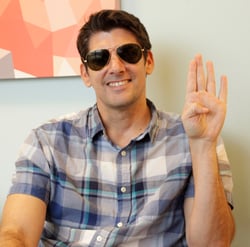 4. Solar technology is evolving at an exciting pace so It's never boring or stagnant

5.It's fun being part of a revolution (one that parallels how computers internet changed telecom



6.Solar brings benefits to your local community!
Come visit Aaron and the rest of our awesome coworkers at one of our three Richmond locations today.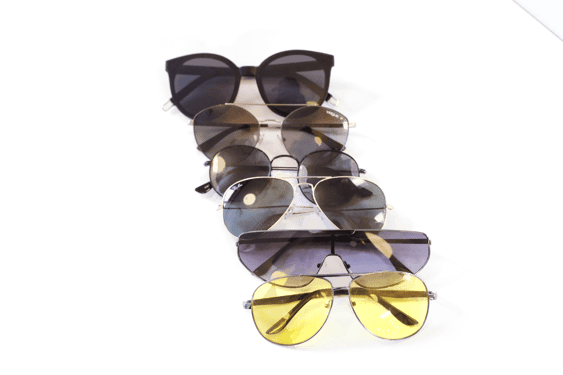 Cheers!