Did you hear the big news last Tuesday for Virginia's clean energy future? Read on to learn what's shakin' in the clean energy sector here in the Commonwealth.

So what does it take to get a Clean Energy Summit off the ground? Let's turn to Nicole Duimstra, Marketing Coordinator at Secure Futures Solar.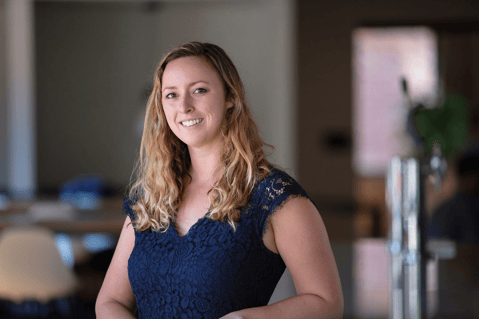 "Executing the first Virginia Clean Energy Summit was as challenging as it was rewarding. Bringing together 5 co-host groups, 3 partner groups, 70+ speakers, and 40+ sponsors was no easy feat, but being able to bring all of these different groups together to discuss and build on Virginia's renewable energy development is more than I could have expected from my first year working in the industry. We sold out of spots for this first conference, which is a testament for the need we fulfilled by hosting the first Virginia Clean Energy Summit.

I'm proud we made this big splash in the clean energy field here in our own backyard. Many of the co-hosts made the Virginia Clean Energy Summit come to be in our communal co-working space, where we also invited our attendees to join us for a networking reception. Seeing clean energy advocates come together to celebrate the Summit in the same space we planned the event was a great full-circle feeling. We then congregated across the street at the Greater Richmond Convention Center while supplying many of our materials from local vendors, including food and promotional materials. Involving the sense of community along with our mission to develop clean energy strengthened our commitment to hosting this conference this year and years to come."


Andrew Grigsby, Executive Director at Virginia Renewable Energy Alliance and Customer Solutions Manager at Secure Futures, kept his remarks brief but understandably celebratory.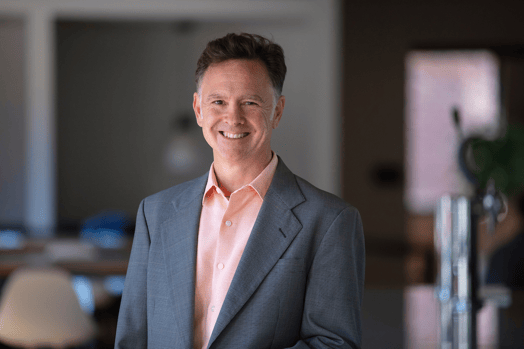 "An idea that became a plan at Gather…became the event where the Governor announced a target of 100% carbon-free electricity by 2050 for Virginia. Here's to a community of collaboration!"
Next up let's hear from Chelsea Harnish of Virginia Energy Efficiency Council: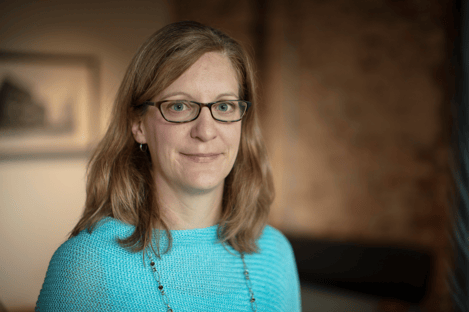 "I am so proud that my team and I were able to work with our colleagues to put on a monumental event like the inaugural VA Clean Energy Summit. Having so many of our partners work at Gather made it easy to have quick planning meetings when needed and having access to the beautiful Gather Arts District space for our reception the night before was fantastic."

And among the many yet-to-be-seen fruits of this labor, Gov. Northam was there to issue an executive order regarding clean energy. From Time.com:


(RICHMOND, Va.) — Gov. Ralph Northam has issued an executive order setting a goal for Virginia to produce 100% of its electricity from carbon-free sources by 2050.
The order, announced Tuesday, says the goal will help address climate change, a challenge that "poses potentially devastating risk to Virginia."
The order sets an intermediate goal of reaching 30% renewable energy by 2030. It also says the Commonwealth's agencies and executive branch institutions will aim to procure at least 30 percent of their electricity from renewable resources by 2022.

Andrew Grigsby, Chelsea Harnish, and Gov. Northam himself all took the podium at points throughout the event
Finally let's hear from Rebecca Hui, Administrative Assistant at Virginia Energy Efficiency Council.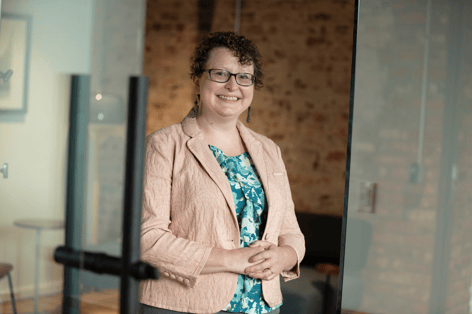 "For me, the Summit had an almost indescribable energy. People came from all over Virginia because they are passionate and engaged and excited about the future of clean energy, and that enthusiasm was almost a living, breathing part of the event. It was incredible to see that many like-minded people focused on connecting and really driving positive change."


We'll leave you, dear readers, with this awesome video used to promote the Virginia Clean Energy Summit.
Cheers!
Video credit to Jason Roop at Springstory