Gather Newport News Spotlight,
Introducing Karin Owens!
Karin is a longtime resident of the area and no stranger to coworking spaces! Now that Gather has a space in Newport News, she's become an official Gather coworker, and is using our workspace has HQ for her business, Beauty for Ashes Realty. One thing she really values at Gather is her ability to use multiple Gather workspaces depending on where she is working that day.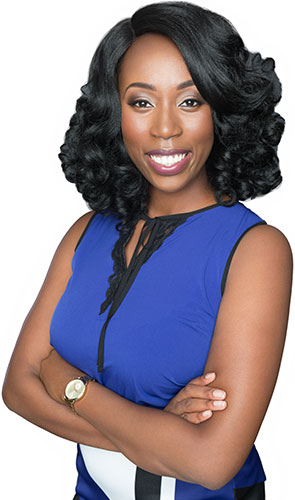 Looking at Karin's website, it's no surprise she has incredible reviews as a realtor. She strikes us as a very kind, caring person who truly wants to help you find a home. We reached out to Rico Robinson, Community Manager at Gather Newport News and he had rich praise for Karin:


"Karin is a godsend. Such a ray of sunshine!"
But why don't you just see for yourself?
Check out Karin's Interview Below!
At Gather Newport News we are so excited to be giving a home to so many awesome, motivated people like Karin. Whether you're an entrepreneur, a remote employee of a nationwide company, or anything in-between, we're here for you!

,

Check out WorkAtGather.com to reach out or to schedule a tour. Thank you to Karin Owens for taking the time to chat with us, and thanks to you, our reader, for taking the time to check out this latest Gather Spotlight!
Cheers!