Taking Augmented Reality to the Next Level:
Introducing Joe Weaver!
Joe is a longtime Hampton Roads resident and avid gamer who turned his passions into a career! Joe is the CEO for Ario out of their office in Gather Norfolk!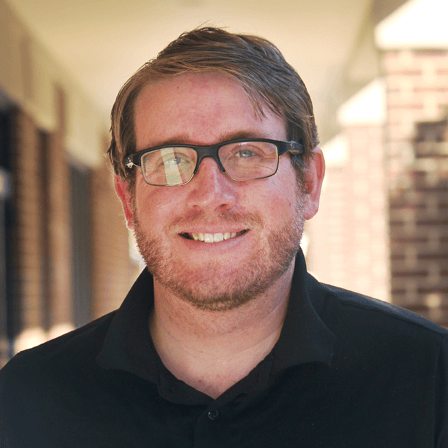 Ario, winner of the NATO Innovation Challenge 2018, is blazing trails as they cover new ground developing their augmented reality platform. But what is "Ario" in their words? Well, from their website, "Ario is a new way to work. It's a productivity platform that increases safety and efficiency. Using augmented reality, teams can create and share real-time spatial information, leveraging real-world data in the real world."
Check out Joe's Interview Below!
At Gather Norfolk we are so excited to be a new home to local 757 Seed Fund-winner Ario, a groundbreaking augmented reality software company. Whether you've used AR to envision a piece of furniture in your home, whether you've used it to virtually "try on" an article of clothing, or even if you've played Pokemon Go -- then you've already gotten on board with this incredible future technology.
With such an award-winning company pioneering a future technology, Gather is happy to give Ario a place to call home. If you think you or your business needs a place to take your productivity tot he next level, check out WorkAtGather.com to reach out or schedule a tour. Thank you Joe Weaver, for taking the time to chat with us, and thanks to you, our reader, for taking the time to check out this latest Gather Spotlight!
Cheers!