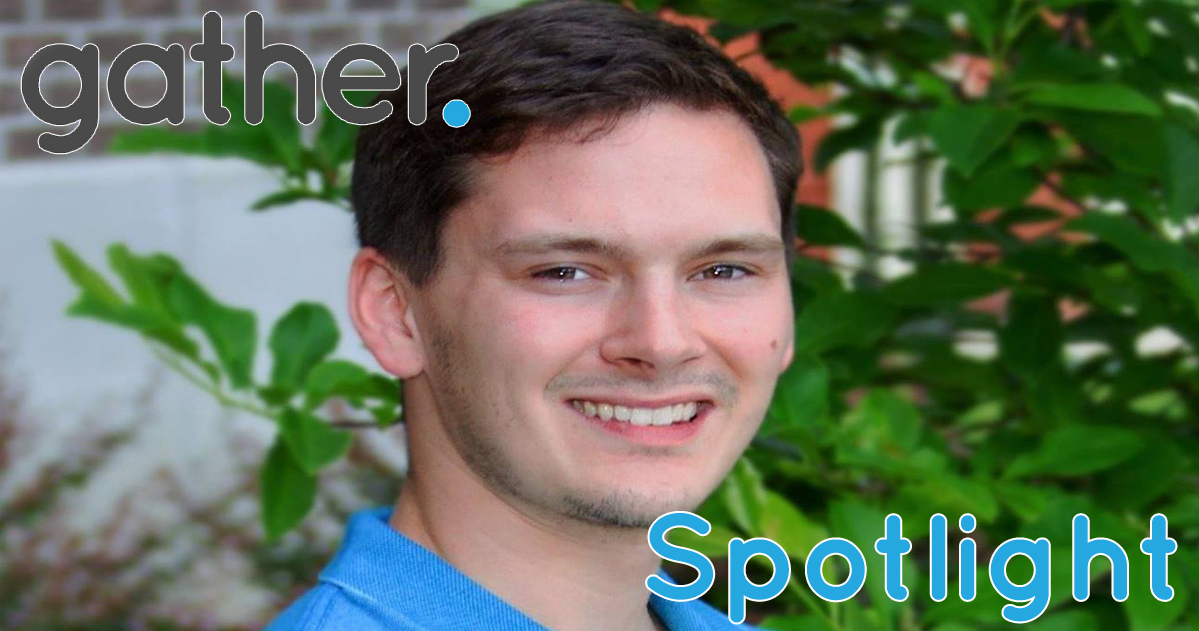 Hi, folks! Meet Ryan Melton. He's a realtor working out of our Short Pump location. We want to give him major props because he just sold his first house! He was kind enough to let us ask him a few questions so take a look at our latest Gather Spotlight and give it a read!
So we're kind of putting you on the spot here, but you just did something remarkable for someone of your age... Would you mind telling our readers of your proud accomplishment?
I sold my first house at the age of 21.
That's awesome, congratulations! What do you think is something that separates you from the competition?
Something that sets me apart from other agents I think is my 1-on-1 skills. I enjoy 1-on-1 interactions and being able to be personable with my clients. I'm never out for the money.
From a real estate perspective, how do you feel about Richmond and its surrounding area? Any particular areas or neighborhoods that really draw your attention?
Richmond is great place for real estate, for both customers and agents. The fact we can sell houses from Goochland County, down to Colonial Heights, into New Kent, and up towards Hanover, is pretty remarkable. Everyone has their own taste in neighborhoods. I personally like neighborhoods that incorporate nature into the mix. These would include: Patriots Landing in Quinton, Rockett's Landing in Eastern Henrico, Chesdin Landing in Chester.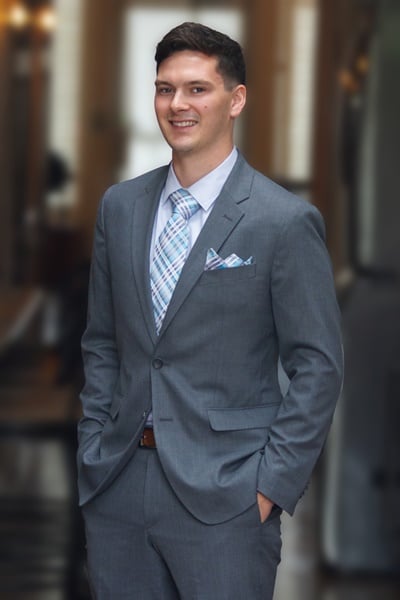 Also, we gotta know, how do you feel about working out of Gather?!
I absolutely love working out of Gather. Not only is it nice having a place to work outside of home, but also, it's a better place to meet up with customers/clients compared to meeting up at a Starbucks.
Anything we may have missed that you'd like to share with our readers?
I'm always an open book for anyone for who may have questions about real estate. Anywhere from general questions, to wanting to buy/sell a house, I'm only one call away!

Do you have any advice for young professionals who may be looking to purchase their first home or apartment?
For any young buyers out there looking for a home, my best advice is to do your research and save your money. Research will show you that buying a home, especially in this current market, is way more affordable than renting. Also, talk to a lender as soon as possible so that you can find out where you are financially, and how much you need to save in order to purchase a new home.

Ryan thanks so much for taking the time to chat with us, we look forward to seeing you around our Short Pump location and at our Community Events!