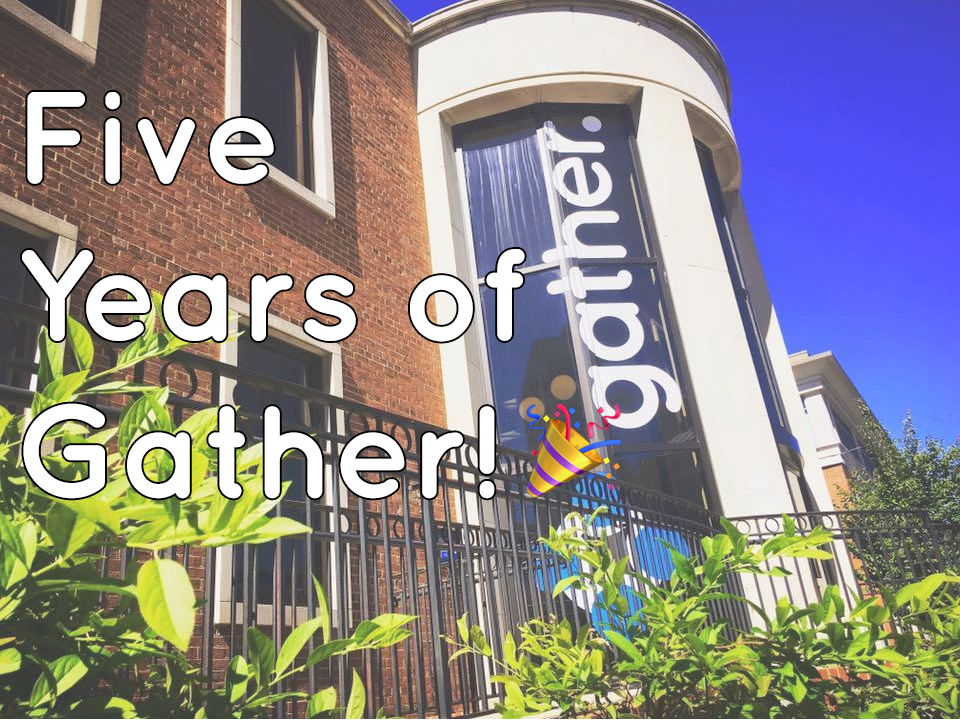 We just celebrated five awesome years of coworking in Richmond, VA... So of course a party was in order! We threw down where it all started -- Gather Downtown! Check out this fun photo collection starting with our celebration last week, and from there we'll move on to some fun photos of our original location!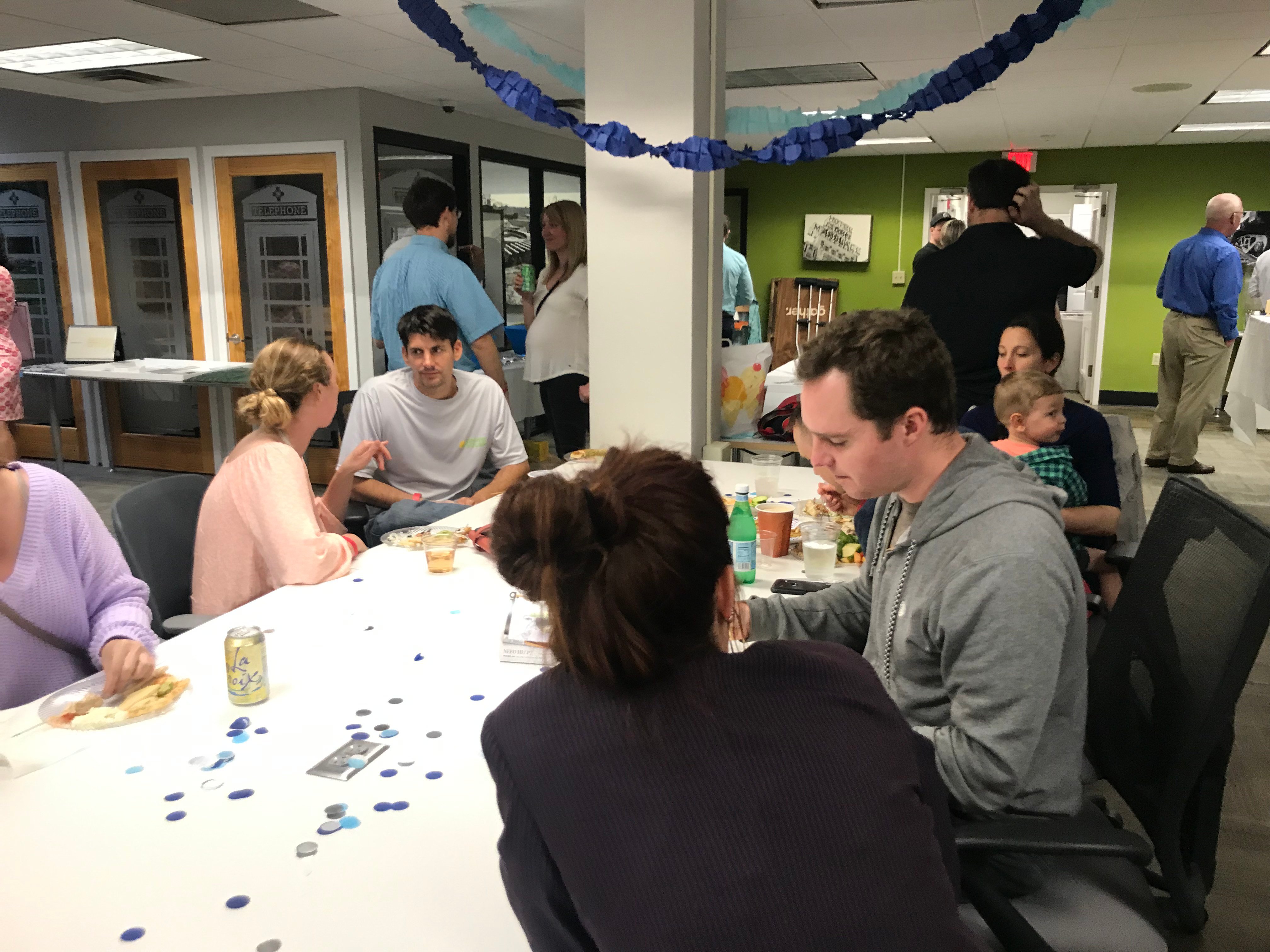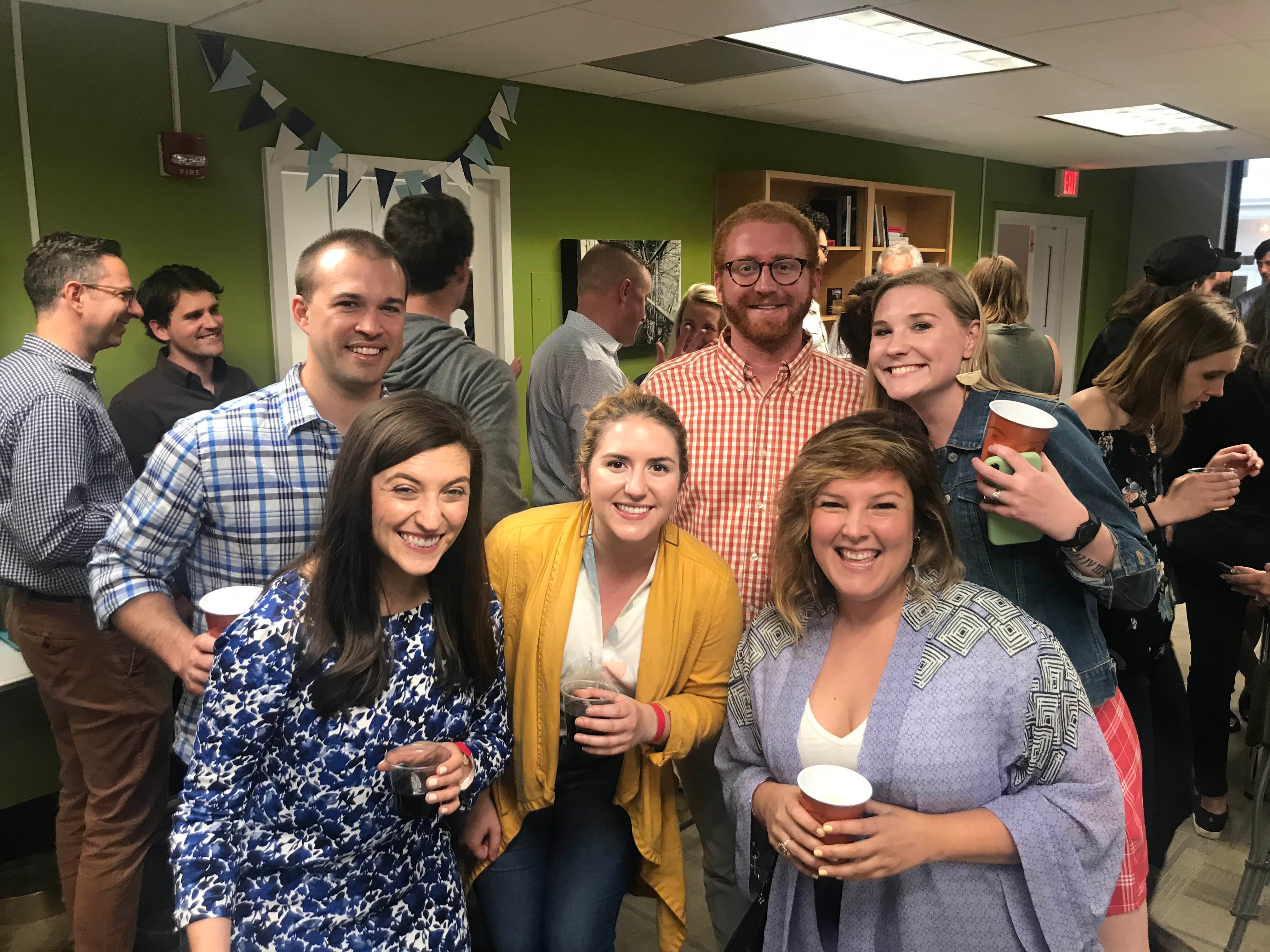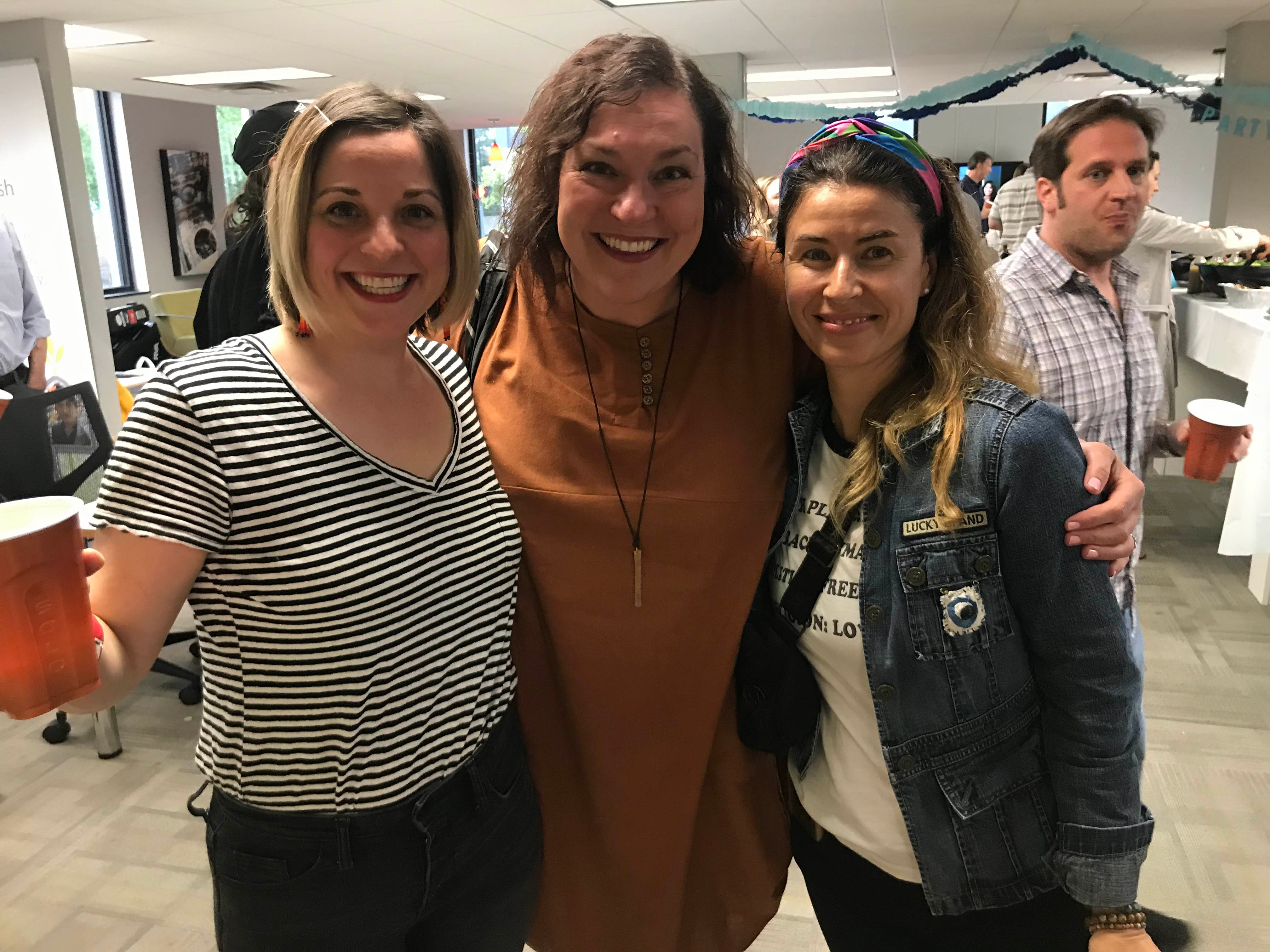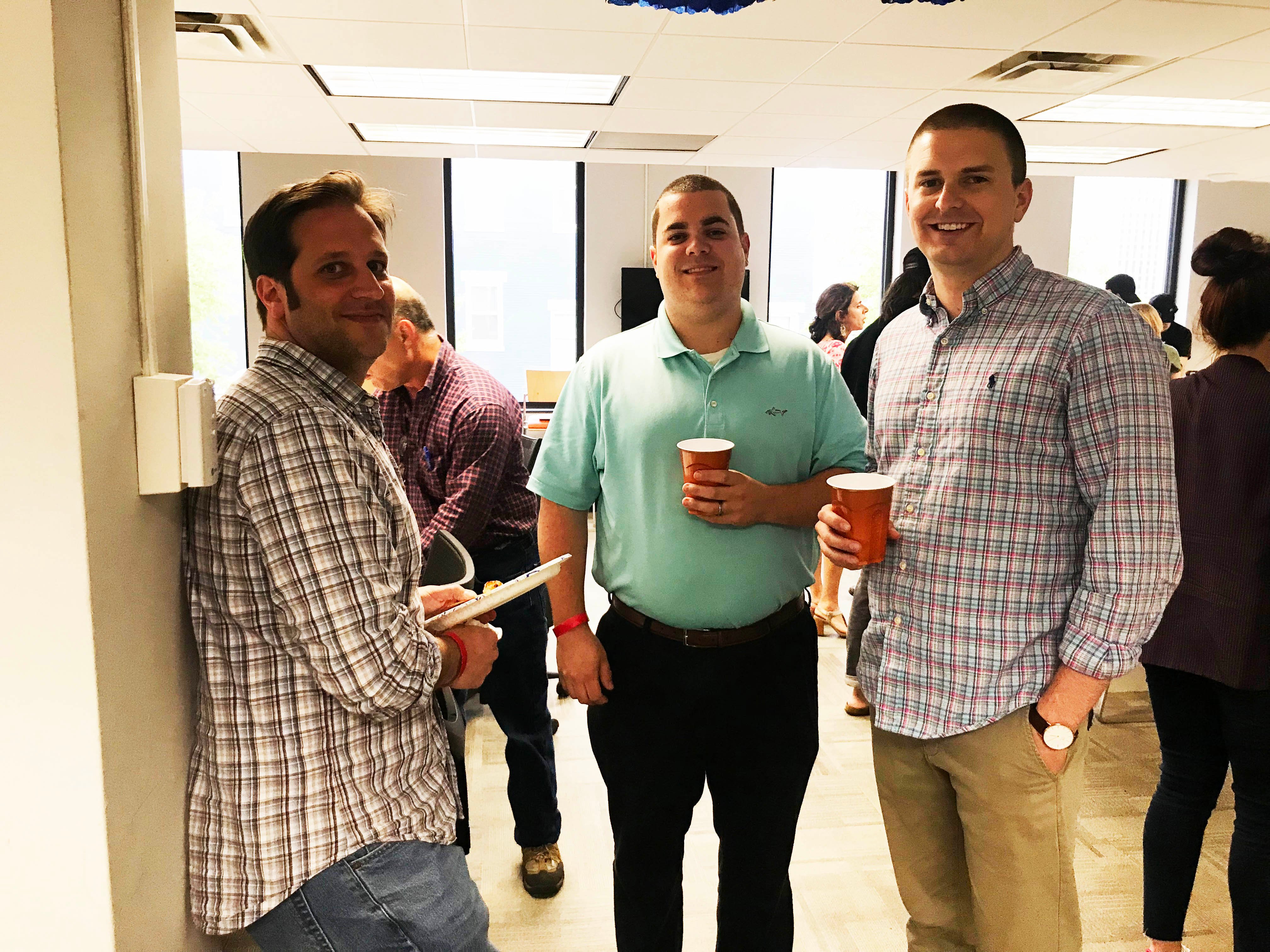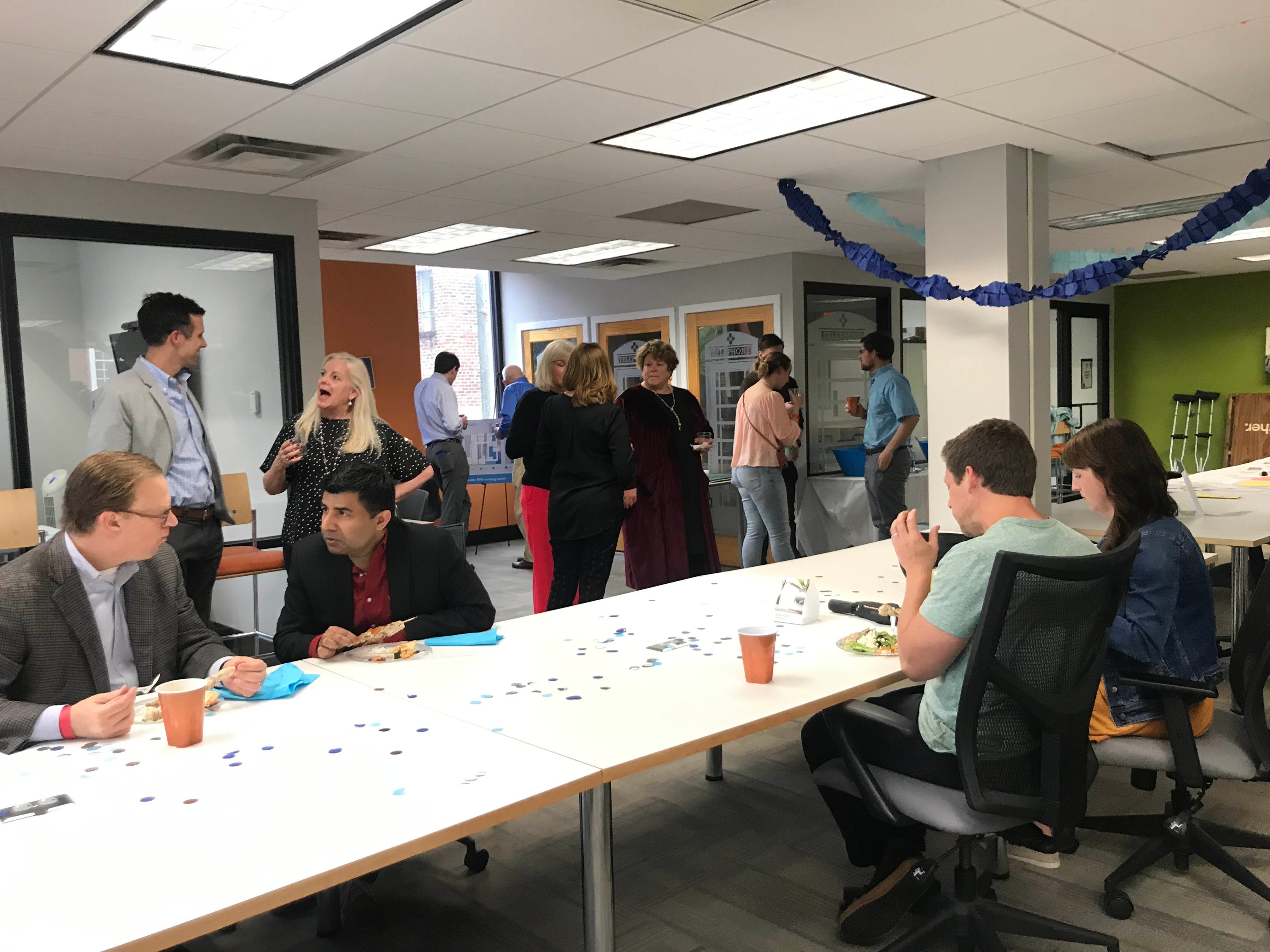 The video below is a sweet sound byte of the rock n' roll stylings of Prabir and his friends, their performance made this party such a blast!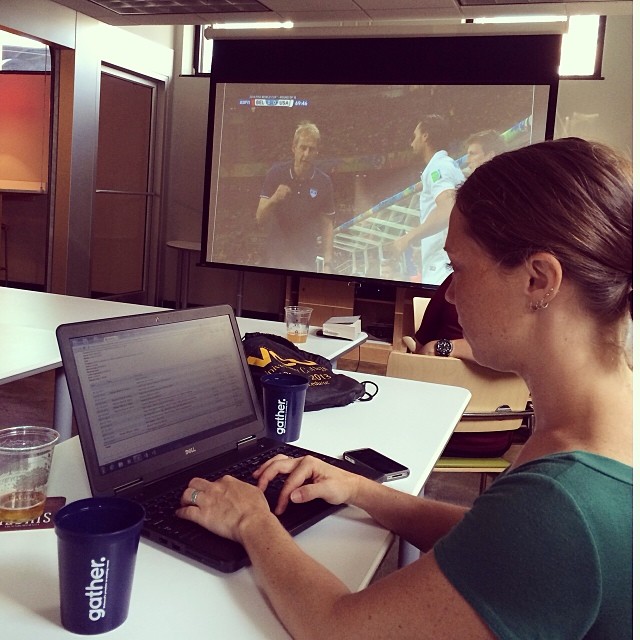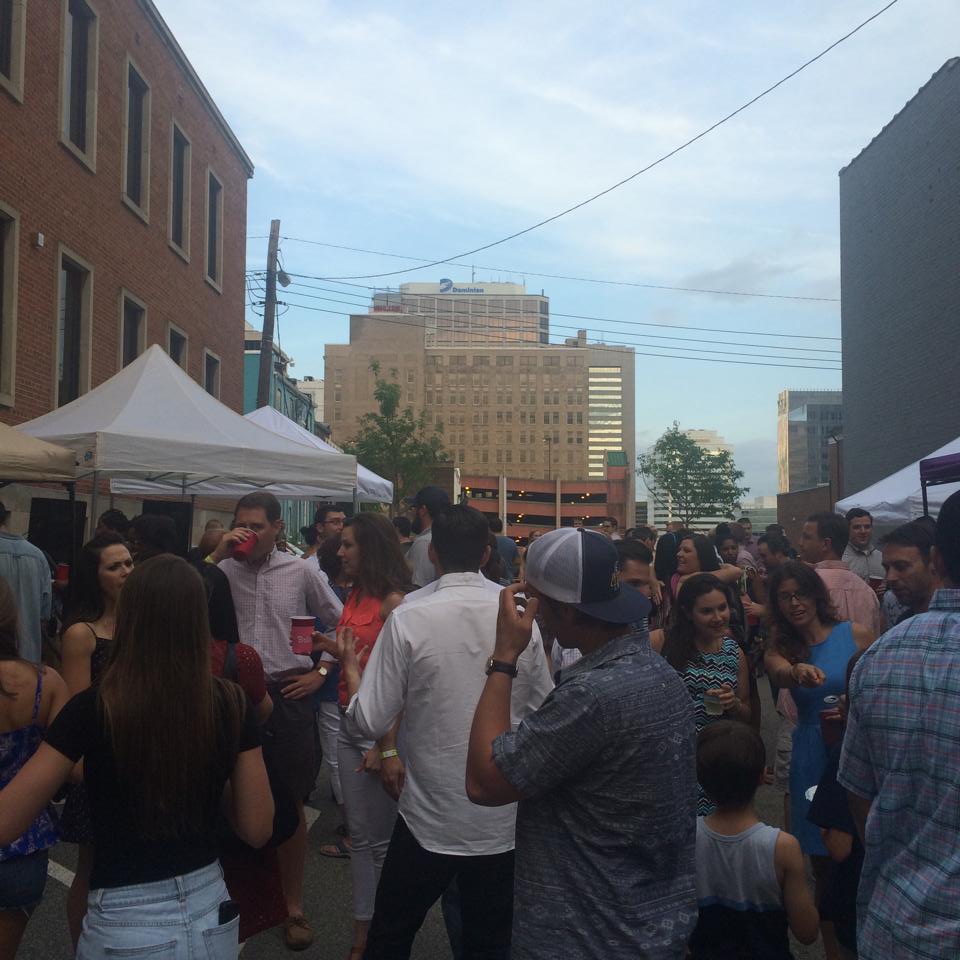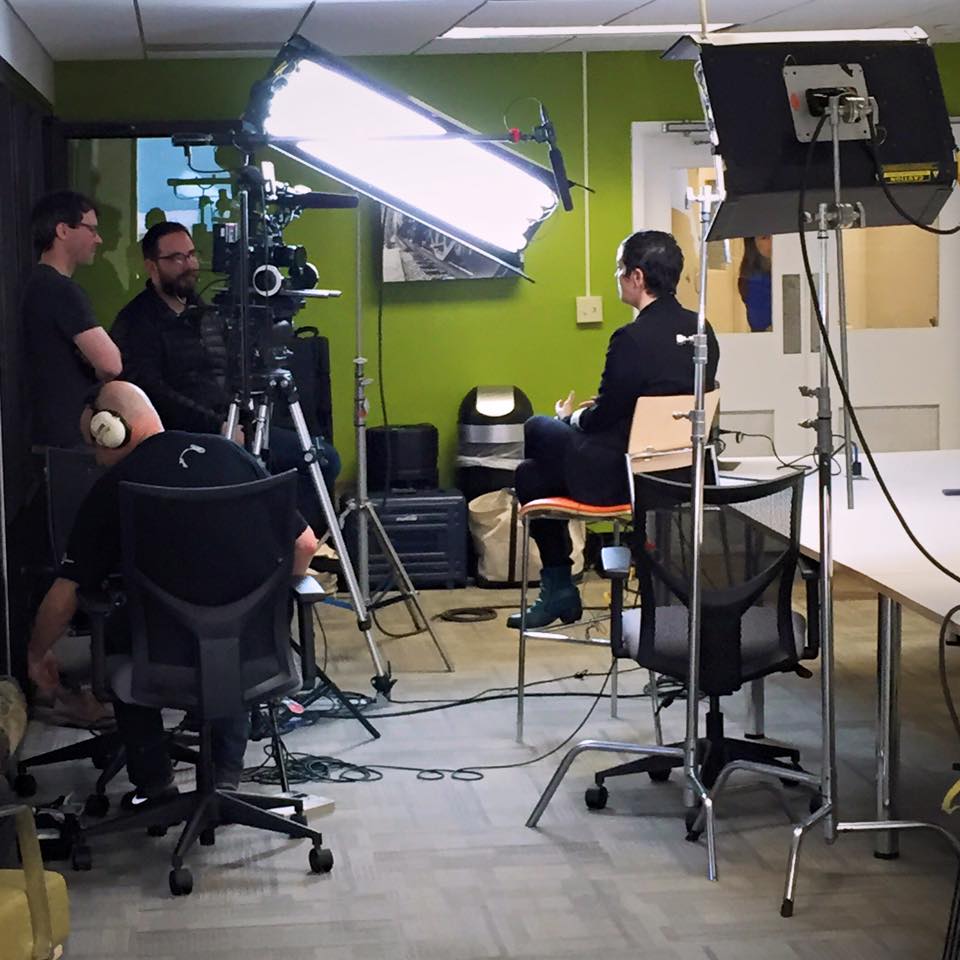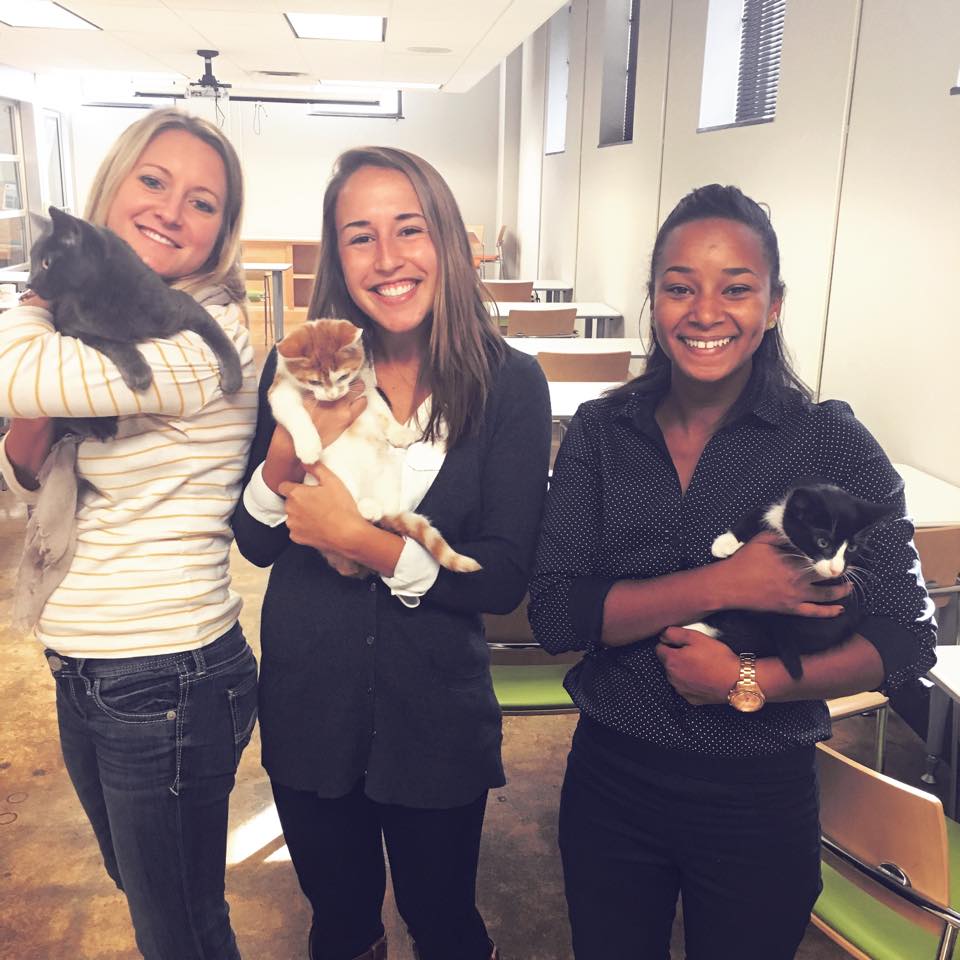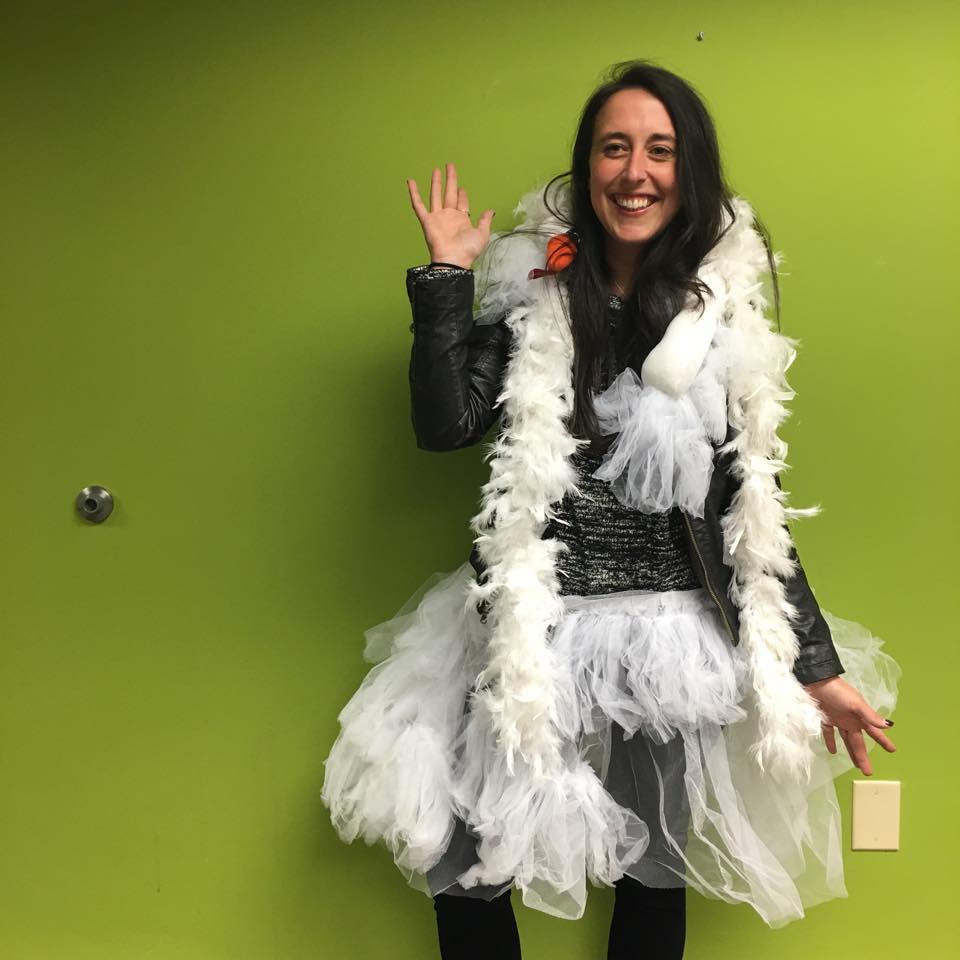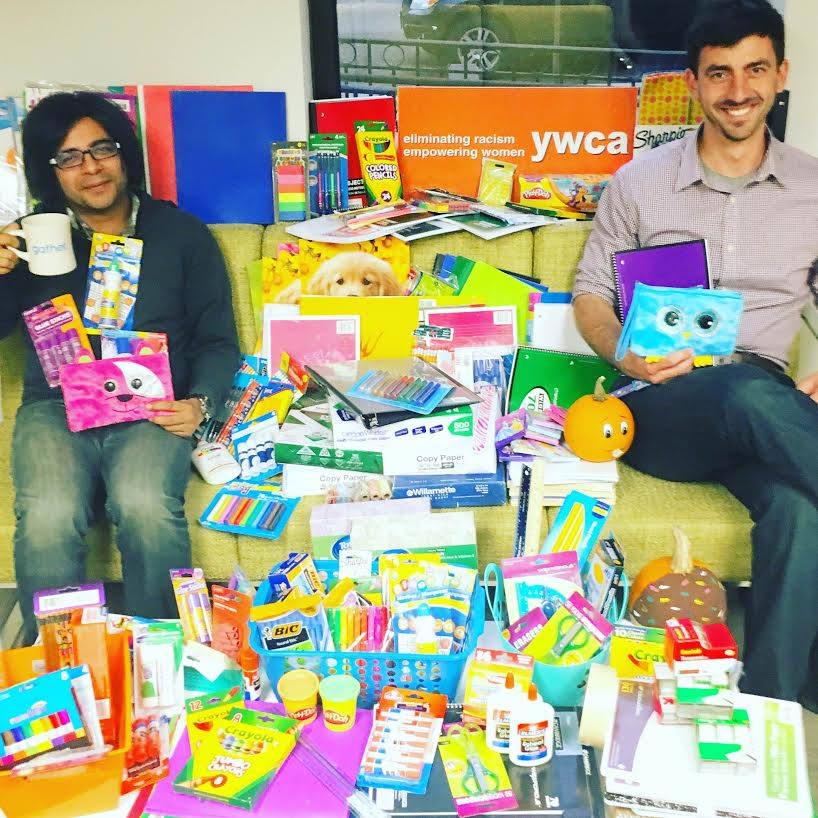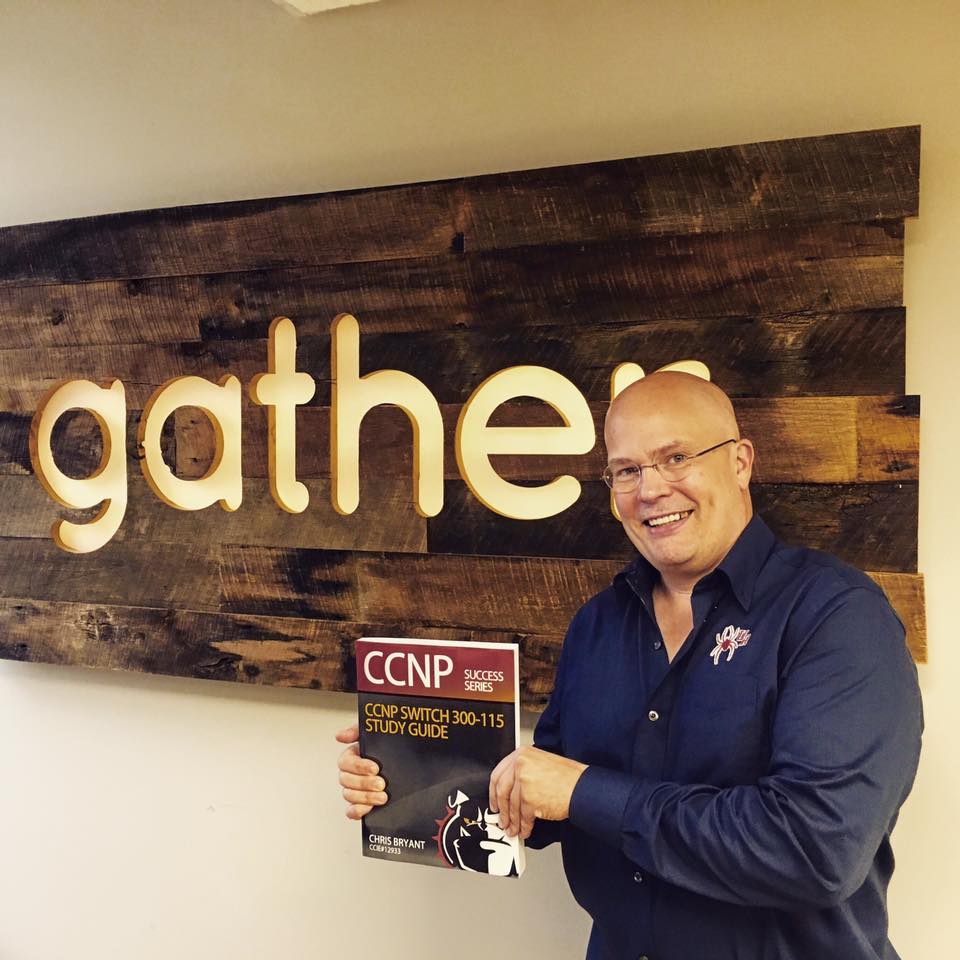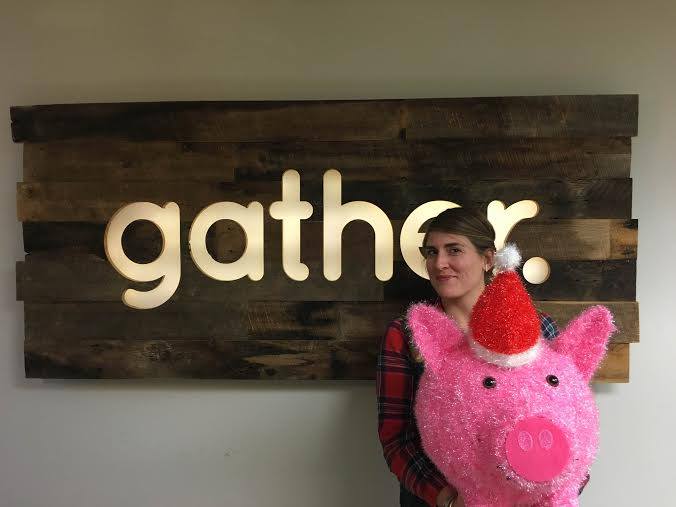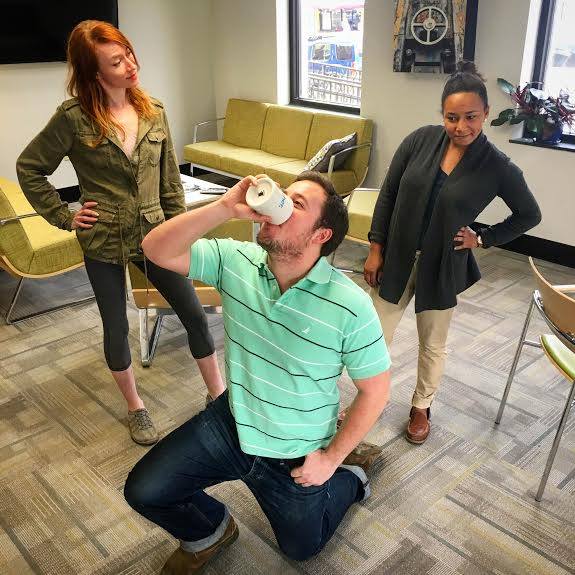 Well, folks, thanks for joining us as we stepped back through the last five years. We're excited to have had five years of being a part of Richmond's productive and professional work culture, and we're so grateful to you for your support over the years. If you'd like to take a tour of our Downtown location, where it all began, go ahead and click this link right here!