Introducing Rachel Smucker!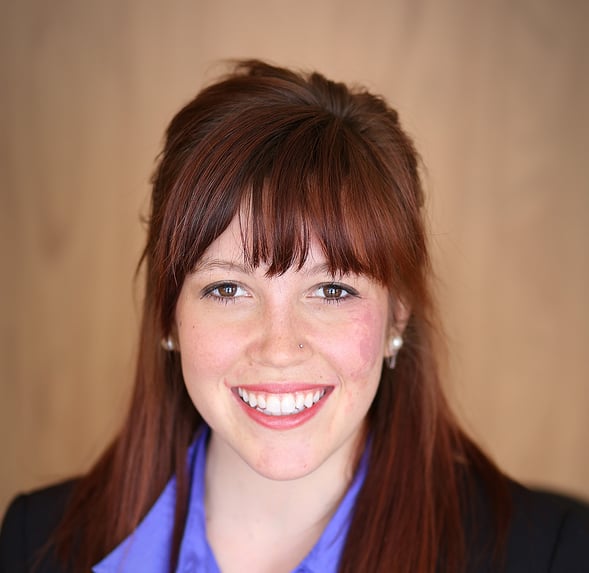 Rachel has been at Gather for a few years now, starting out in our OG Downtown location and recently making the transition to our new & improved Arts District location.Rachel has been in the solar industry for as long as this writer has known her, currently working for the Maryland, DC, Delaware, Virginia Solar Energy Industries Association (MDV-SEIA) as the Virginia Policy & Development Manager.
We asked Arts District Community Manager, Lindsey Wrable, for her thoughts on Rachel, to which she replied glowingly, "She's a breath of fresh air, and she brings love and light into every room she enters." We agree, Lindsey!

Check out her interview below!
"In 2050, I envision the U.S. to be 100% powered by renewable energy, with a large portion of that coming from solar. I also see a super diverse solar workforce, one that truly represents the diversity that is found in each and every one of our communities across the country." - Rachel

We're grateful to have so many coworkers in the clean energy sector who choose Gather as their workspace. They're paving the way for a better future!
Come visit Rachel and the rest of our awesome coworkers at one of our three Richmond locations or one of our two Hampton Roads locations today.
Cheers!