🌈Happy LBGTQ Pride Month!🌈
Introducing Mark Goad!
Mark is a Virginia native, longtime Realtor, but more importantly a friend to everyone who meets him. Mark works as a Realtor for Coach House Realty out of his office in Short Pump!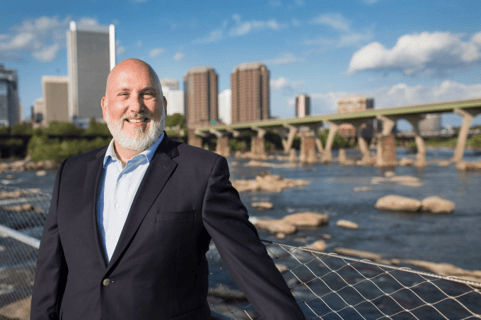 "Mark brings a light to the community of Short Pump. He's always smiling and willing to lend a hand when other members have a need." - Jon and Christy, Senior Community Managers at Gather Short Pump
Check out his interview below!

"I think that we can all celebrate Pride all year long, just by speaking up and speaking out more."- Mark Goad
Mark and his team at Coach House Realty help first time and returning buyers find homes around the Richmond area. Check out Coach House Realty and their Richmond team!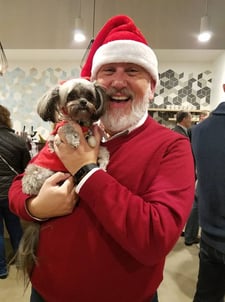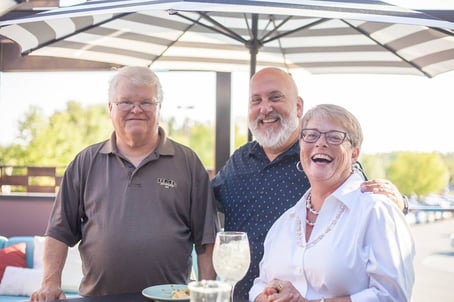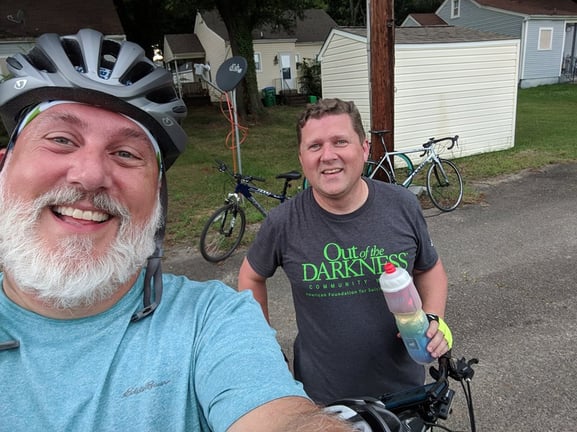 Pride Month might be coming to an end, but that doesn't mean our members plan to stop celebrating each other. Cheers to Pride Month and Mark Goad for helping us celebrate together!
Come visit Mark Goad and the rest of our awesome coworkers at one of our three Richmond locations today.
Cheers!