🌈Happy LBGTQ Pride Month!🌈
Introducing Jenn Michelle!

We caught up with longtime Gather member, Jenn Michelle to chat about Virginia NORML, Pride Month and Coworking at Gather.
Jenn Michelle is the Development Director for NORML, Executive Director for Virginia NORML and

has been a Gather member since 2017.
Check out this video below to learn more about Jenn Michelle and their work with NORML!

Stay up-to-date or get involved with Virginia NORML in your district!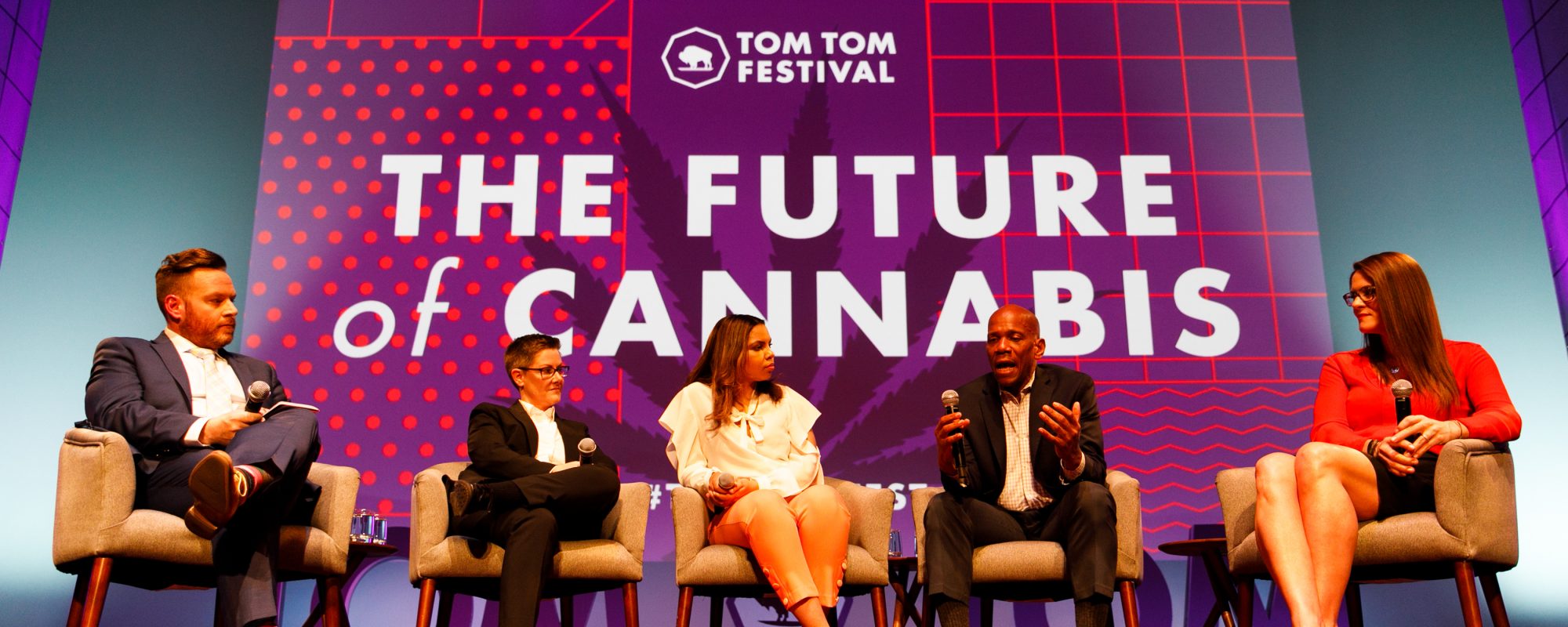 Come visit Jenn Michelle and the rest of our awesome coworkers at one of our three Richmond locations today.
Cheers!