A coffee shop is a great place to meet up with friends or relax with a good book, but is it really the ideal place to work?
Coffee shops have been around for a long time and have a well established culture as cool places for freelancers, remote workers, and students to work and hang out. After all, you don't have to pay for your seat, the wi-fi is free, and typically there is no limit to how long you can stay.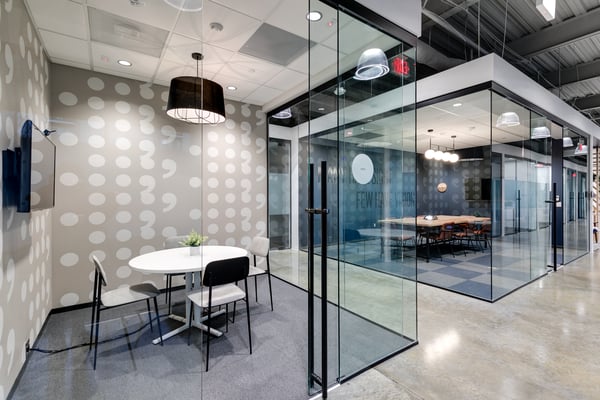 Though this seems like a great alternative to working from home, coffee shops present a number of challenges to being truly productive; not to mention the price of coffee over time could far outweigh the savings of free wi-fi. A day's worth of lattes and snacks adds up over time!
At a coffee shop, there are countless distractions. People are coming and going. Finding a decent seat can be a challenge. There are no power outlets nearby. You get the picture!
Making calls can also be problematic. In a coffee shop, you can't control the background noise or the surroundings. Video conferencing presents its own obstacles including privacy issues.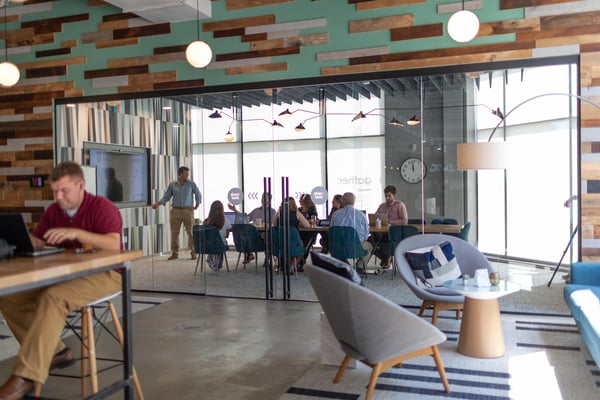 And what do you do when you need to take a bathroom break? Do you bring everything with you or leave your things on the table? Do you ask the person next to you to watch your belongings?
Over time the stress, cost and inconvenience of working from a coffee shop can result in a diminishing return on your productivity.
At Gather, our coworking solutions provide you with an alternative to working from a coffee shop starting with unlimited 24/7 access to our coworking areas and amenities. Being a Gather coworking member gives you the opportunity to work at any of our Richmond and Hampton Roads locations. Doesn't that sound better than scrambling for a seat at a different coffee shop each day?
Our coworking spaces have conference rooms and phone booths for use when you need to have a private conversation or an important meeting. Podcast booths are available as well.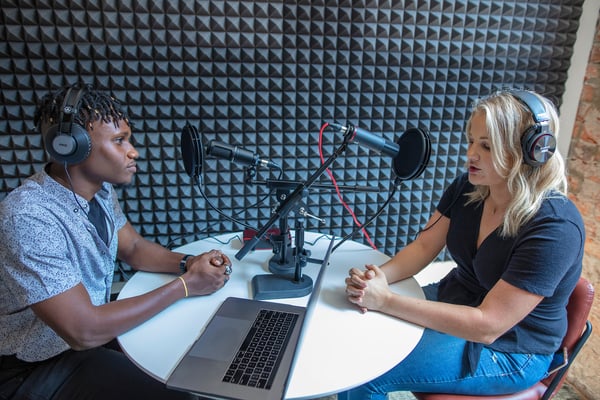 Coworking at Gather
As a Gather coworking member, you have access to copiers, printers, scanners, and fax machines. No more running to the neighborhood print shop. Notary services are also available.
Our creative environment fuels productivity. Gather members are a diverse group of like minded individuals from a wide variety of industries. Our communities provide opportunities for collaboration and connection—coffee shops don't!
And when it comes to our coffee—it's freshly ground and local. We have nitro cold brew to get you going! And fresh fruit water to keep you hydrated. With beer on tap daily after 4PM, happy hours, networking events, and field trips, Gather members are never bored.
Get ready to bolster productivity and manifest greatness!
To find out if coworking space is right for you, book a tour today at one of our Gather locations in the Richmond and Hampton Roads area.