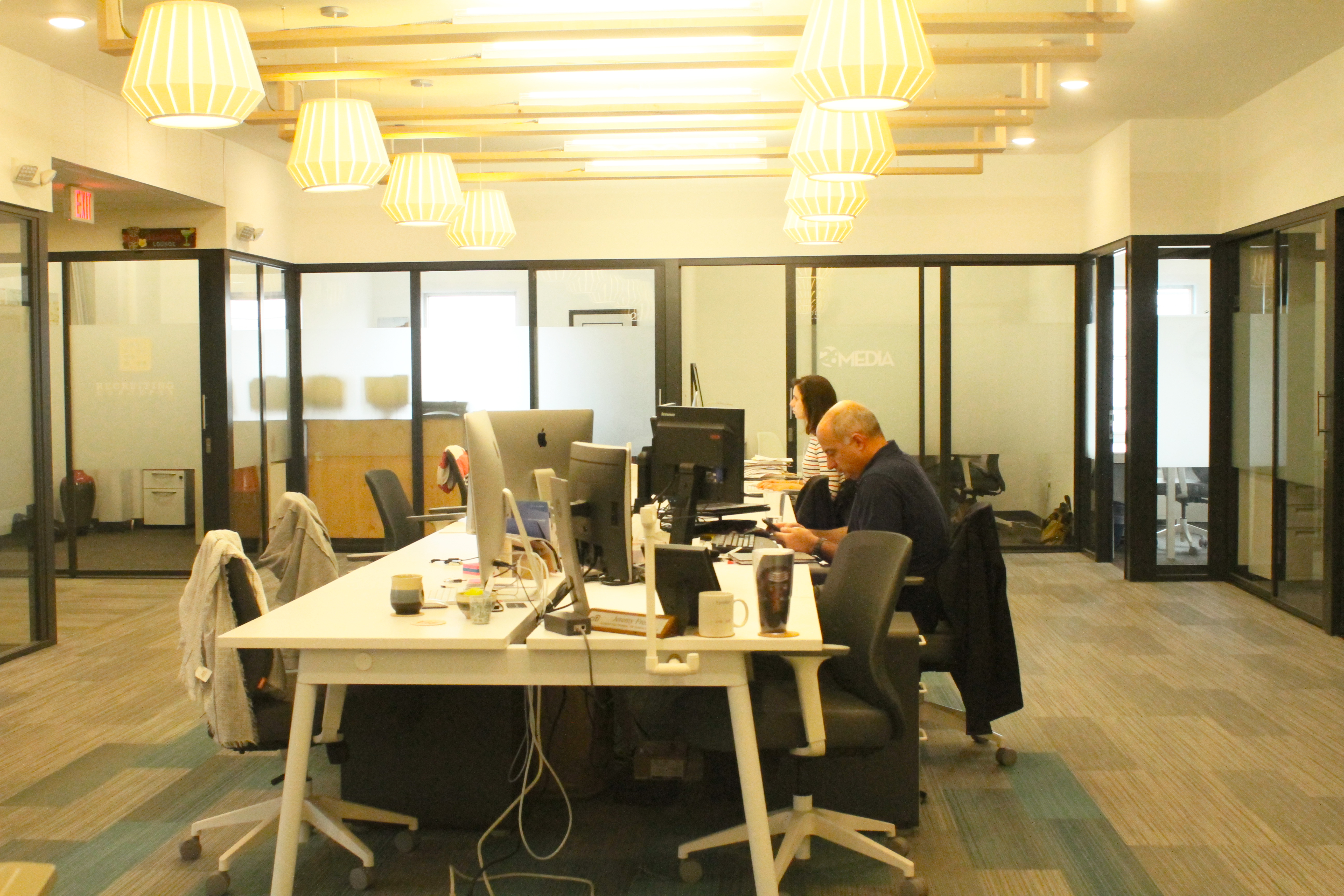 Some of our dedicated desks!Come one, come all -- join us on this virtual tour of one of the dopest workspaces in Richmond. Just buckle up and click through the slideshows!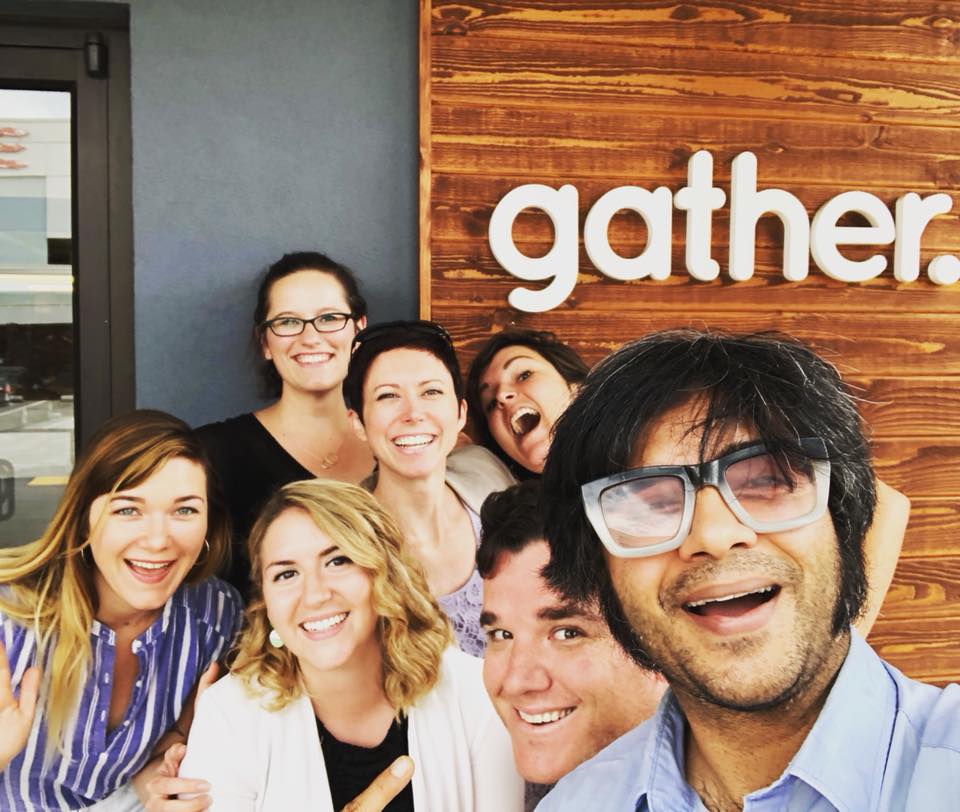 Warning: LOTS OF HAPPY COWORKERS!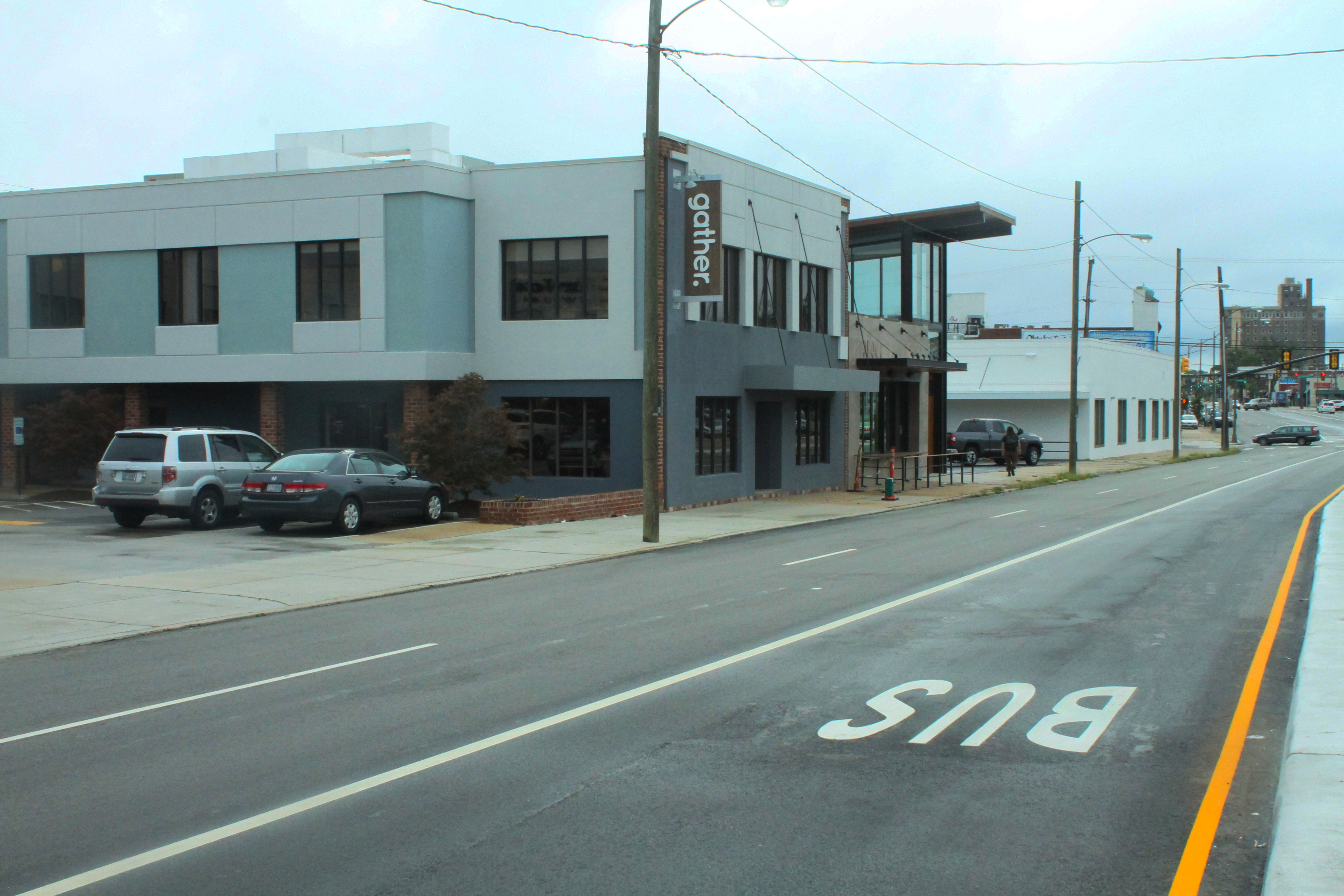 Street view from Broad St.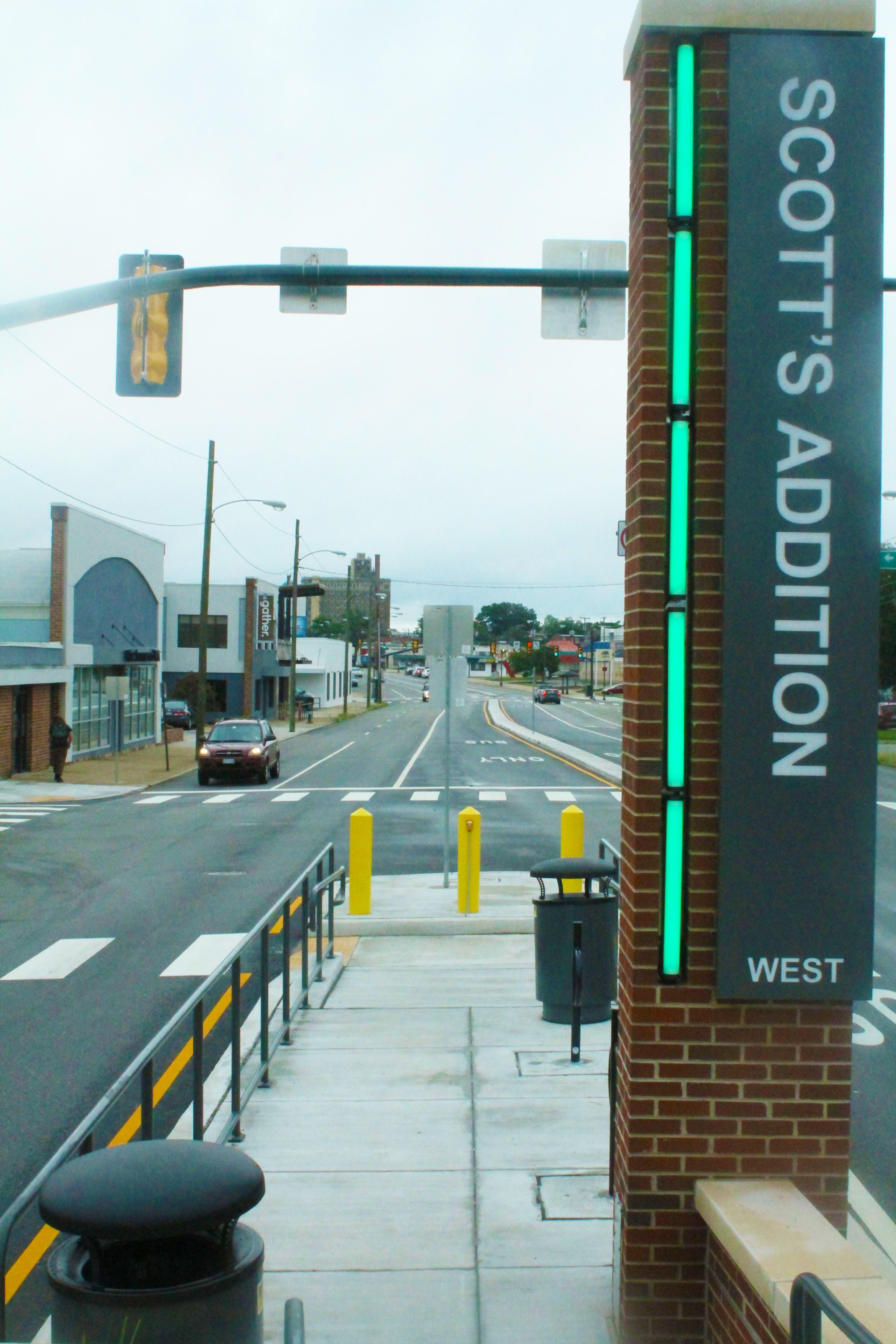 Back up a little further west and there's a PULSE STATION!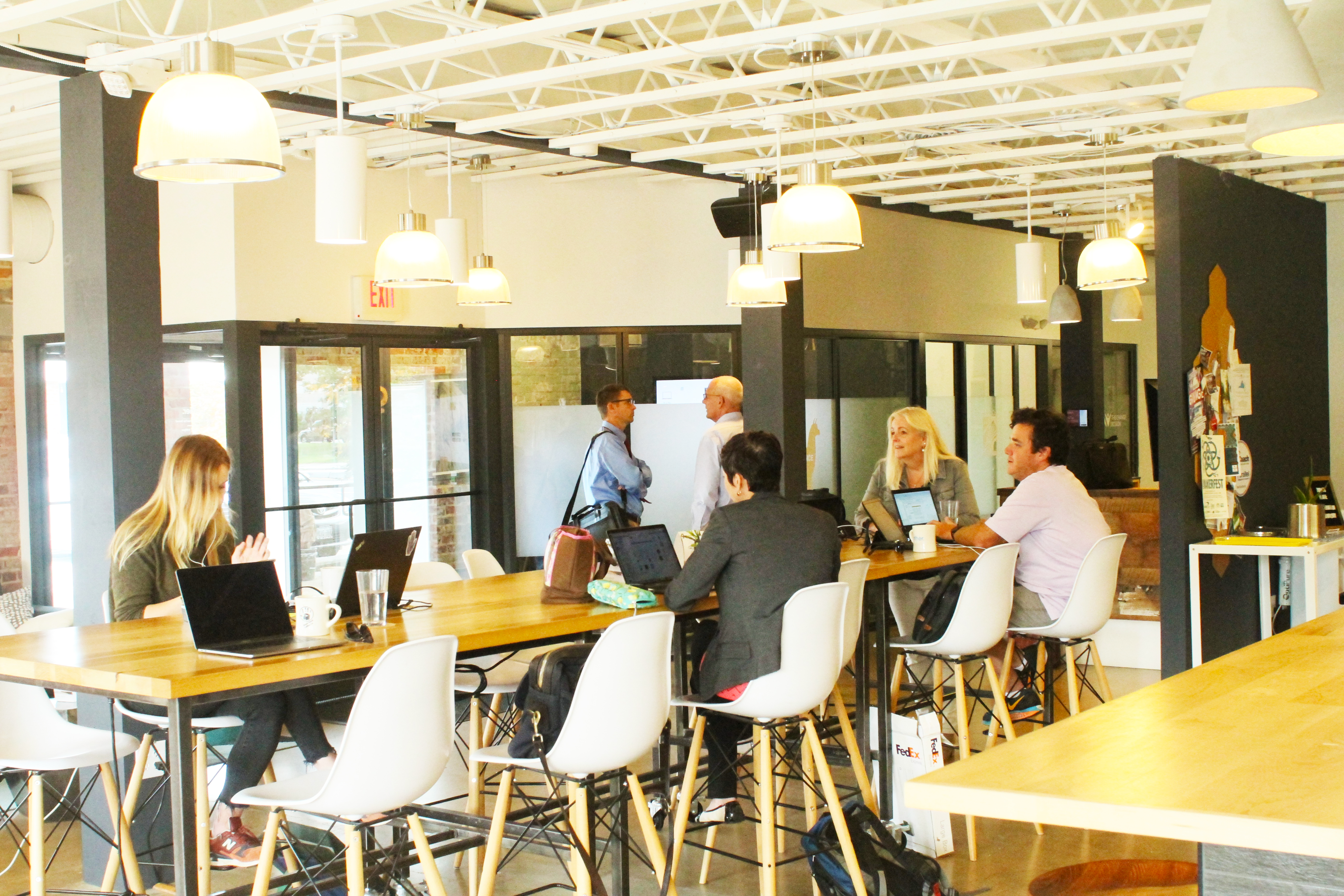 Our wonderful front-entrance Coworking space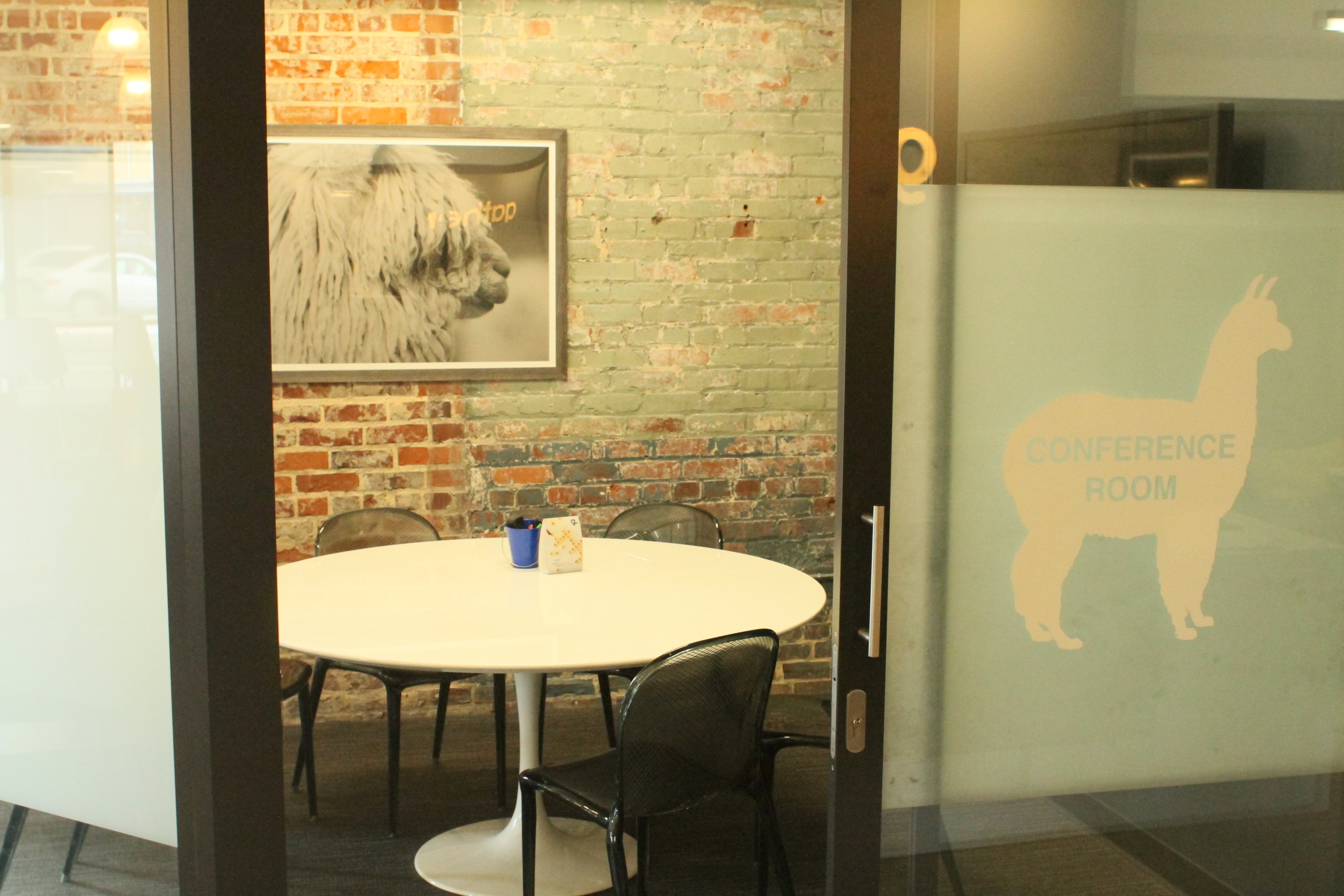 Most popular conference room: our ALPACA ROOM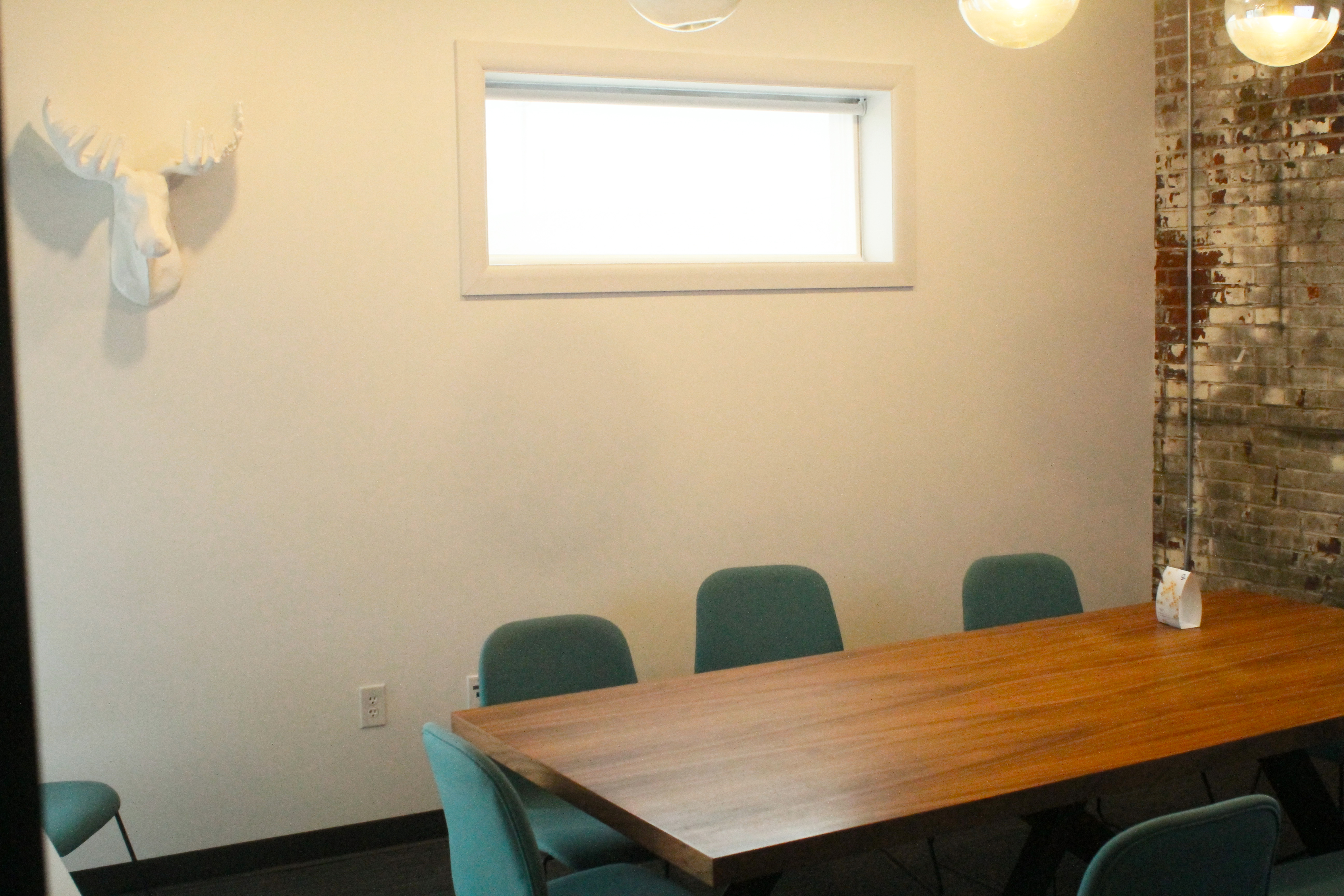 Here we have the Moose Room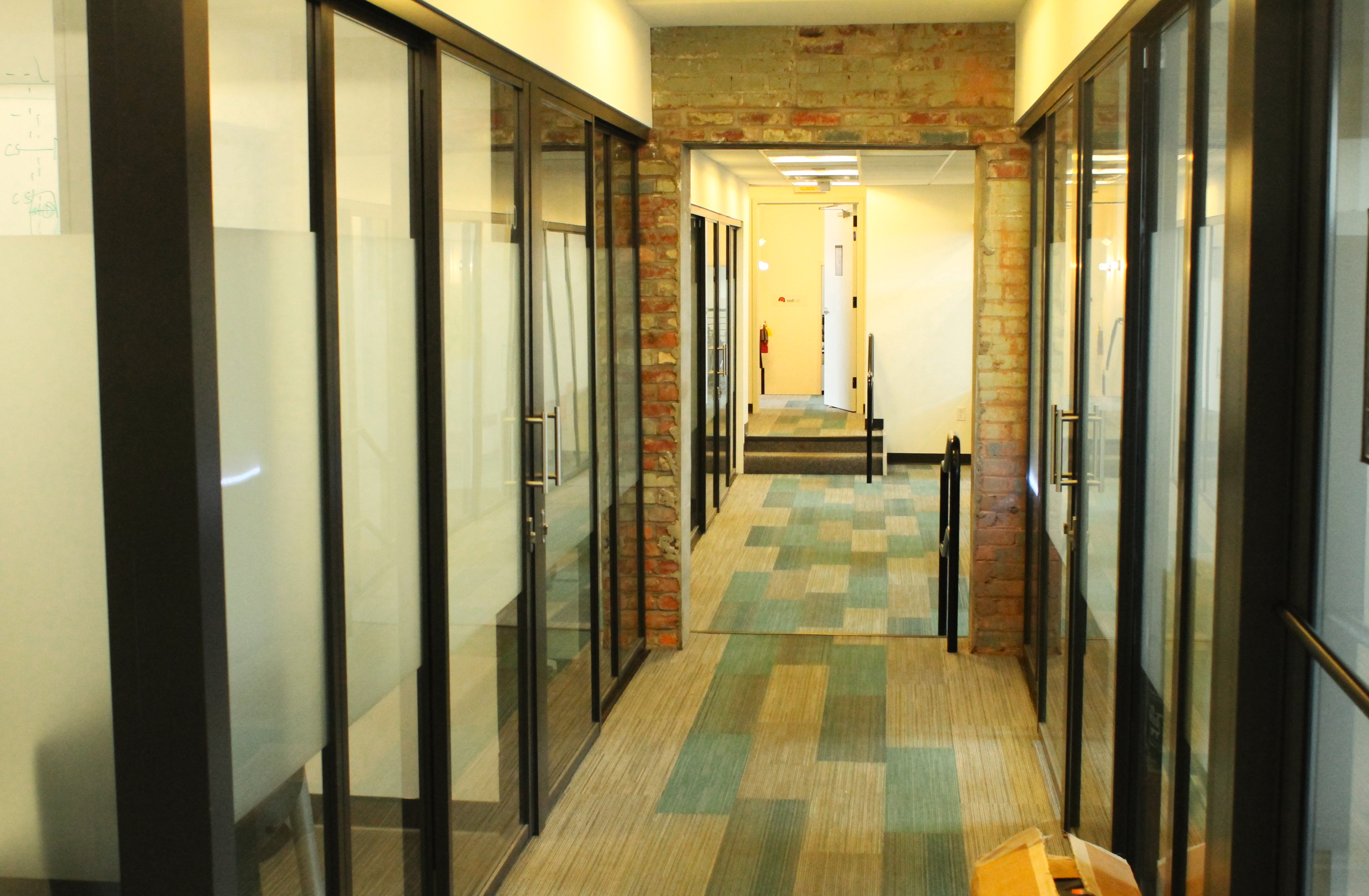 This long corridor is filled with nothing but first floor offices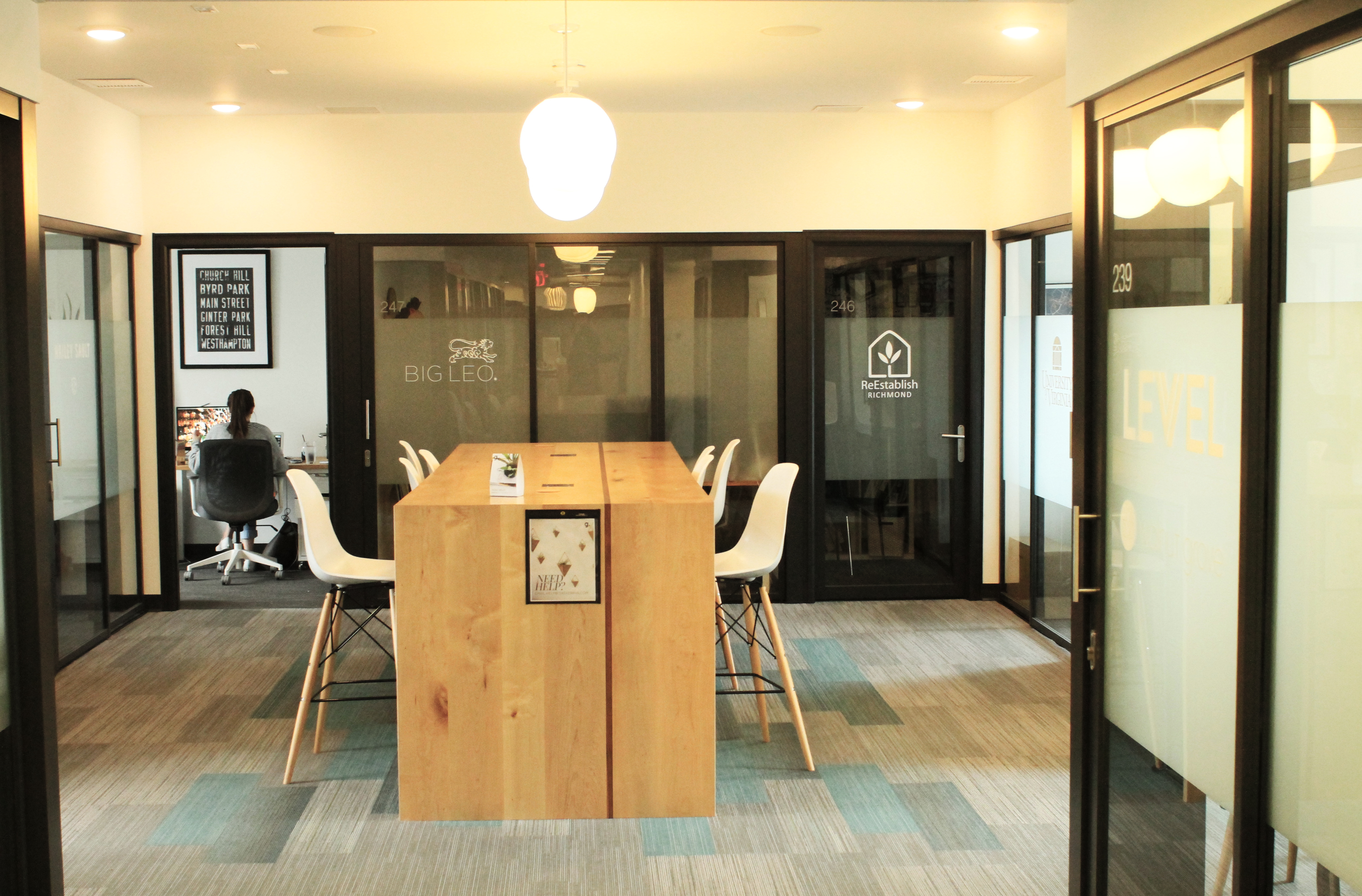 A few more offices and some more Coworking spaces!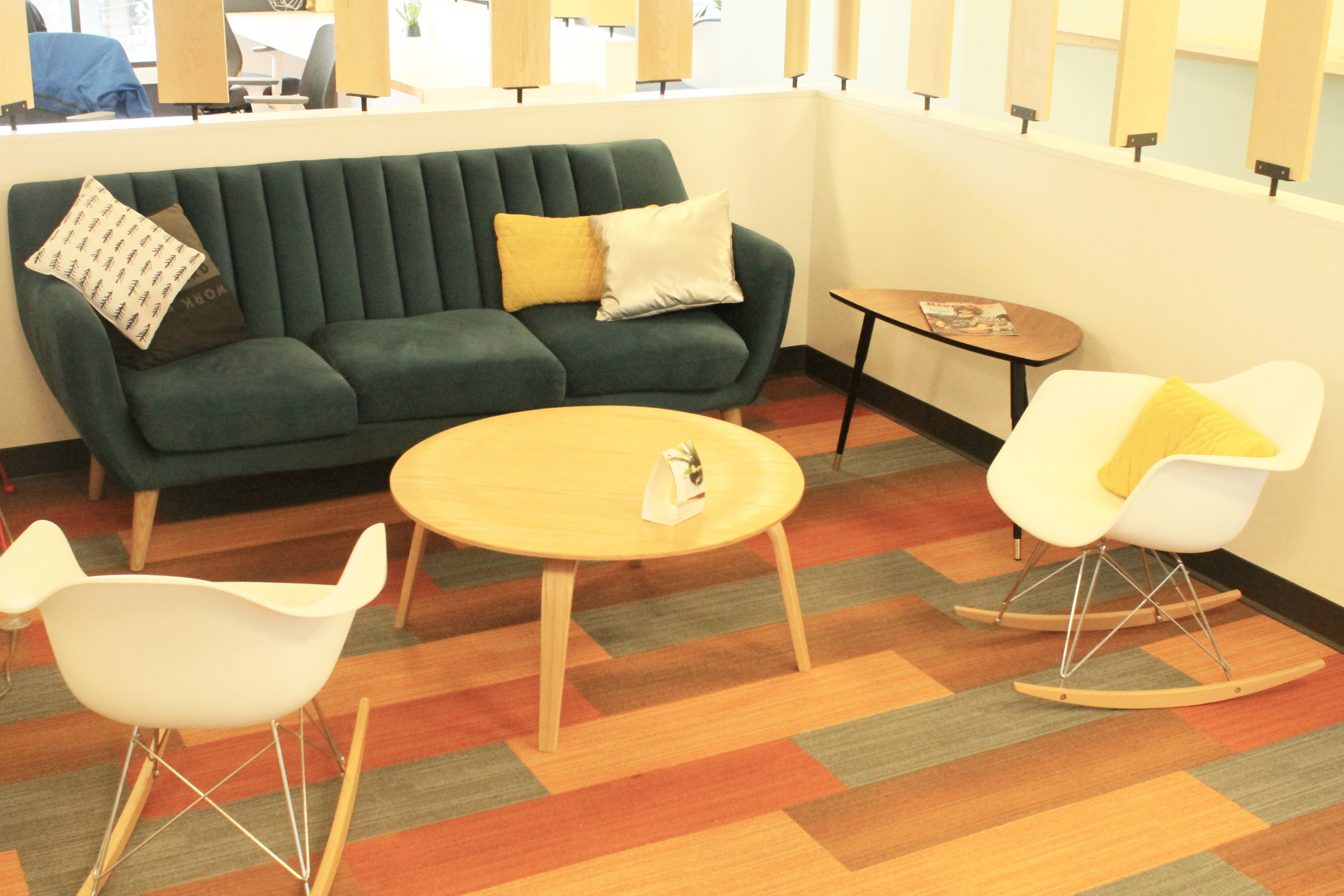 Now we're upstairs checking out our open conference room, the FOX ROOM
Well there you have it! There is so much more to see beyond this so be sure to swing by and schedule a tour or, if you're already a Gather member, you're welcome to come work here anytime!